Visit the W.K. Kellogg Bird Sanctuary on Mother's Day, Sunday, May 9, and treat your family to a lakeside walk. Moms get free admission to the Sanctuary all day long!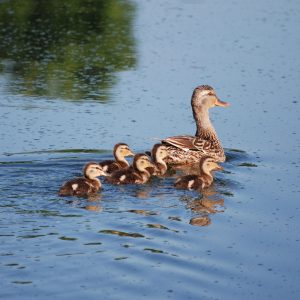 Walk the Sanctuary's picturesque trails and see birds of prey, waterfowl, gamebirds and songbirds as you explore. The Sanctuary is a wonderful place to enjoy the outdoors and learn about the natural world around us.
The W.K. Kellogg Bird Sanctuary is located at 12685 East C Ave., one mile north of M-89 and just west of 40th Street. Questions? Contact the Kellogg Bird Sanctuary at birdsanctuary@kbs.msu.edu or (269) 671-2510.