The W.K. Kellogg Biological Station K-12 Partnership Summer Institute is going virtual in 2021. This year, the focus is on the intersections of science and art, exploring how the two can both inspire and explain each other.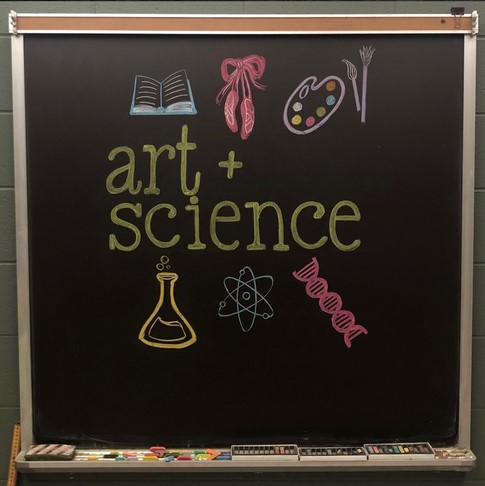 The institute will take place from 8:30 a.m. to 12:30 p.m. Tuesday through Thursday, June 22-24, on Zoom. It's open to K-12 teachers and informal educators—apply by Friday, June 4.
About the program
This year's program will explore three major themes of art and their unique relationships to science, and to science education and communication.
Tuesday, June 22: Poetry in motion, featuring presenters from the Dance Exchange
Wednesday, June 23: Writing your story, featuring presenters from Read and Write Kalamazoo
Thursday, June 24: In the eyes of the beholder, featuring presenters from the MSU Broad Art Museum
Registration
Please apply by Friday, June 4. Stipends of $75/day are available for teachers, on a limited basis. Participants also will have the opportunity to earn State Continuing Clock Hours, or SCECHs, and will of course receive a top-notch goody bag.
Questions? Contact the KBS K-12 Partnership.