Join the W.K. Kellogg Biological Station community at 7 p.m. Tuesday, Oct. 19, for an update on the latest KBS research and happenings at the Station.
About
The presenter for the fall 2021 Dessert with Discussion is KBS Director Fredric Janzen, who'll talk with moderator Misty Klotz about the past, present and future of KBS. He'll also highlight some of the research being done at the Station with a focus on conservation and climate change.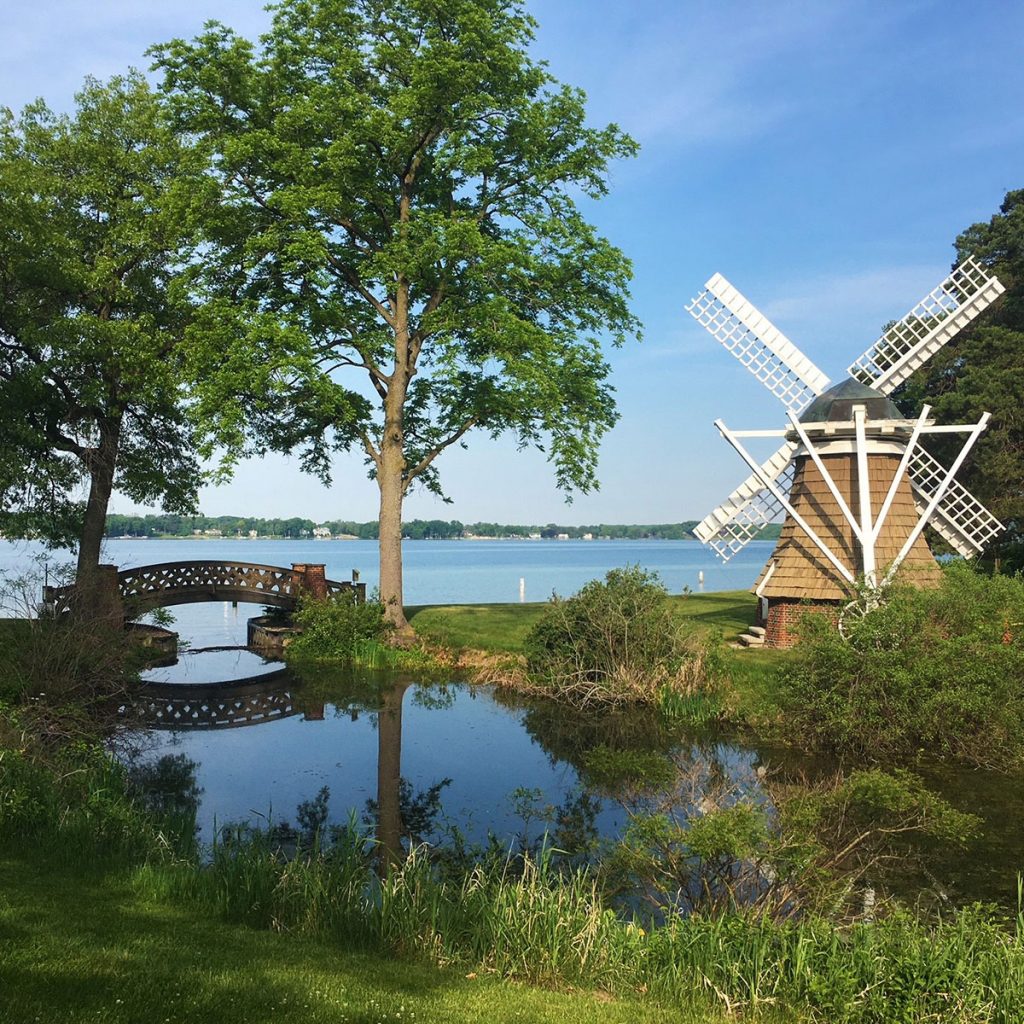 Dessert with Discussion will be held in person in the KBS Academic Building's auditorium, located at 3700 East Gull Lake Drive, with limited room capacity. It also will be streamed via Zoom, and attendees will be able to ask questions both in person and virtually by using the Zoom Q&A function. The talk is free and open to the public, though registration is required.
All in-person participants, regardless of vaccination status, are required to wear a mask while indoors. People attending in person will also be able to take home a to-go dessert to enjoy after the talk.
Dessert with Discussion is a free lecture series that connects the KBS and MSU research community with our local community. This series is made possible through generous donations to the Dessert with Discussion Fund.
Send questions about the event to communityrelations@kbs.msu.edu.
Fredric Janzen
Fredric Janzen is internationally recognized for his work in the fields of ecology and evolution. Using reptiles, particularly turtles, as a study organism, Janzen's research examines the environmental and genetic factors that determine the expression of physiological, behavioral and life-history traits.
Janzen earned a doctoral degree in ecology and evolution from the University of Chicago, a master's degree in zoology from Colorado State University and a bachelor's degree in biology from North Central College. He came to KBS in 2020 from Iowa State University, where he had served as a professor in the Department of Ecology, Evolution and Organismal Biology as well as chair of ISU's interdepartmental genetics graduate program.