Take family photos worth treasuring forever this fall or winter season amidst the splendor of the W.K. Kellogg Manor House and grounds.
About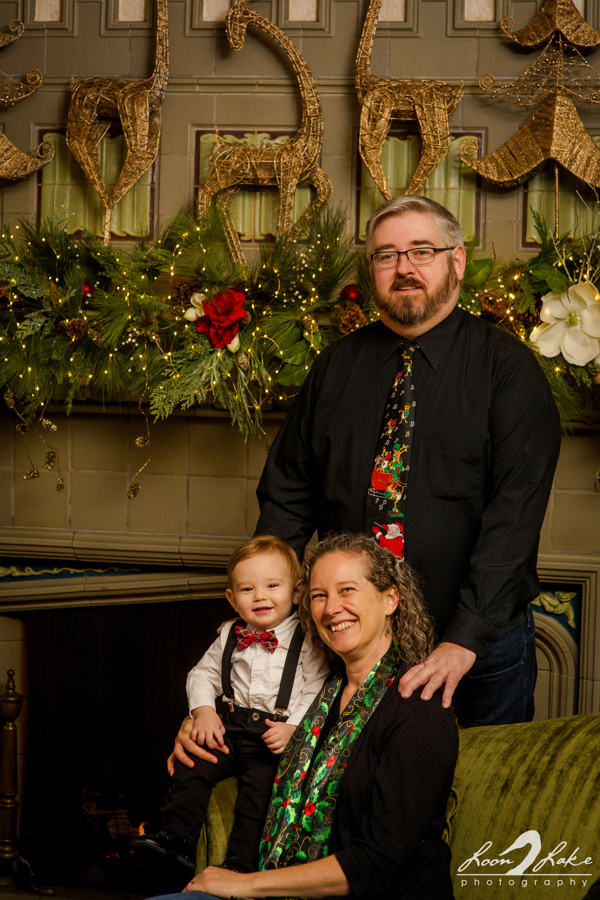 The Manor House is offering two sessions this year—one in October, one in December—in partnership with Loon Lake Photography. Fifteen-minute time slots are available for both sessions. The fee of $65 includes five images with copyright release. The sessions can accommodate families of up to six people.
The first session, set for 10 a.m. to 3 p.m. Sunday, Oct. 3, will feature beautiful outdoor locations against the backdrop of Manor House gardens. That session has a rain date of Oct. 10.
The second session, set for 9 to 11:30 a.m. Saturday, Dec. 4, will be held inside the stately Manor House, which is decorated festively each year for the holiday season.
Registration
To reserve your spot, call (269) 671-2160 or email manorhouse@kbs.msu.edu. The W.K. Kellogg Manor House is located at 3700 E. Gull Lake Dr., in Hickory Corners.
To learn more, visit conference.kbs.msu.edu. Direct questions to the Manor House at (269) 671-2160 or conference@kbs.msu.edu.