Six local institutions will again offer free admission during the month of October to one another's members.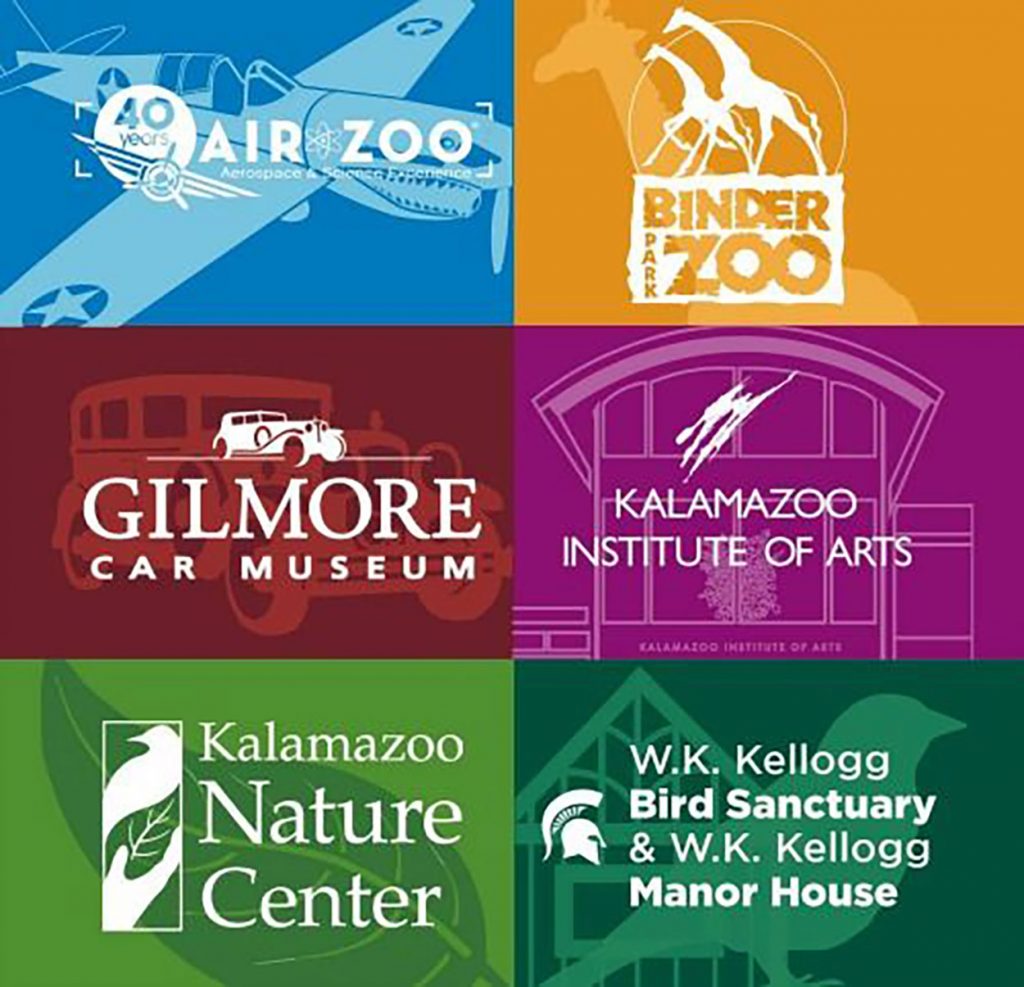 In addition to the W.K. Kellogg Bird Sanctuary and W.K. Kellogg Manor House, participating organizations in the Southwest Michigan Community Membership Exchange program include the Kalamazoo Air Zoo, Binder Park Zoo, Gilmore Car Museum, Kalamazoo Nature Center, and Kalamazoo Institute of Arts.
About
During the reciprocal membership month, guests typically can present their valid membership card and photo ID from any of any participating organization to enjoy free admission at any of the other five destinations. Be sure to check visitor and COVID-19 protocols on each organization's website before visiting.
Interested in becoming a Sanctuary member? Need to renew? Buy or renew your membership online.
Please visit swmimemberexchange.com for more information.