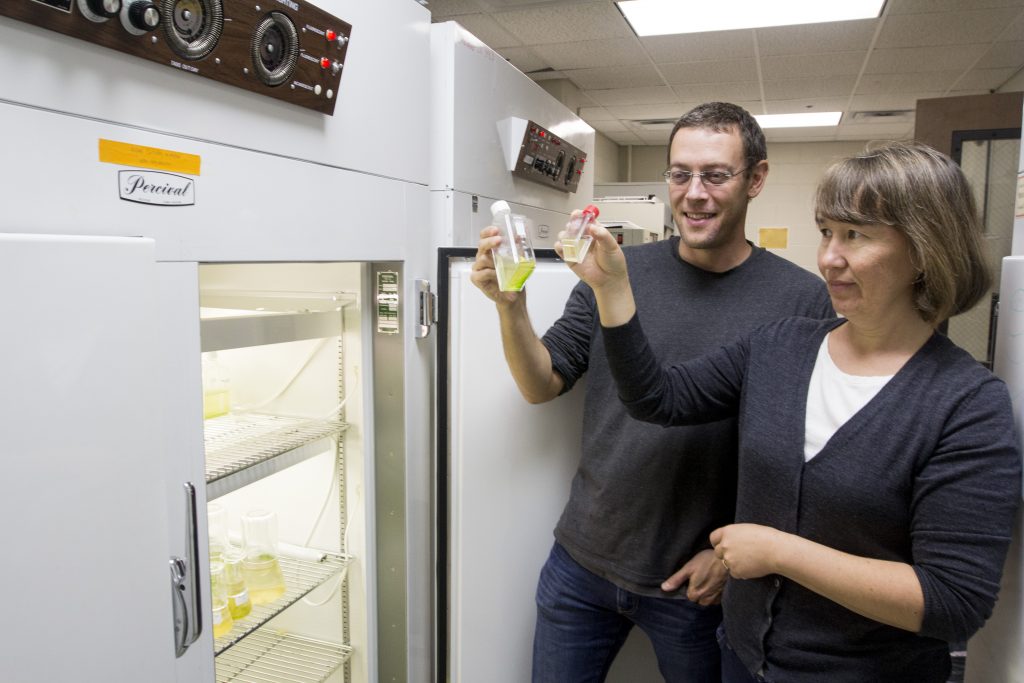 KBS professors Dr. Christopher Klausmeier and Dr. Elena Litchman have both been named MSU Foundation Professors, an honor given to "outstanding faculty who demonstrate excellence in research and teaching, while enhancing the prominence of the institution."
Foundation Professorships are permanent titles, and provide awardees with five years of scholarly funding. The awards recognize the impact our faculty make through their work on a national and global scale.
Klausmeier is a professor in the Department of Plant Biology, and Litchman is a professor in the Department of Integrative Biology. To learn more, visit MSU Today.