KBS HAS BEGUN ITS SEARCH FOR A NEW DIRECTOR, WHOSE POSITION WILL BEGIN IN AUGUST 2018.
We are seeking a dynamic leader in research, teaching and outreach who will move KBS forward in our mission to increase our understanding of natural and managed ecosystems and their linkages to society.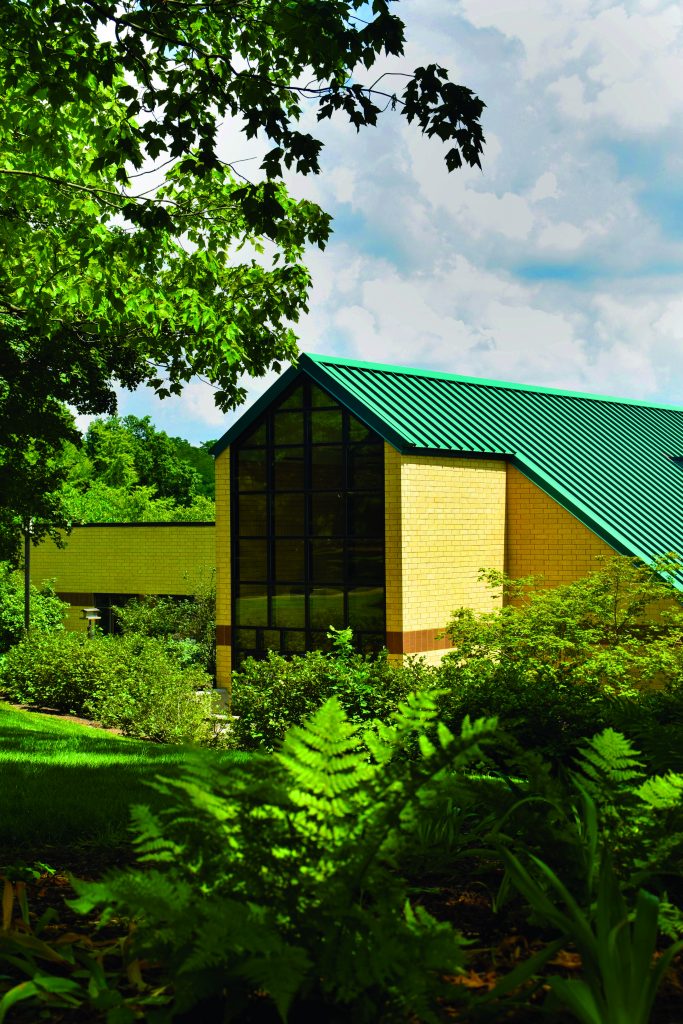 The director reports to the deans of the College of Agriculture and Natural Resources and the College of Natural Science, and will be hired at the full professor level in the department most relevant to their research. The appointment is predominantly administrative, with remaining time to be divided between research, teaching and outreach.
Applicants must have:
a Ph.D. in a relevant field
demonstrated potential to lead and manage a dynamic program of interdisciplinary research, education, and outreach
a record of research excellence in any area of ecology, evolution, agriculture, or conservation biology
strong interpersonal skills
MSU is an affirmative-action, equal-opportunity employer. To learn more, or to apply, visit the MSU Careers posting. With questions, please contact the co-chairs of the search committee, Michael Jones and Danny Schnell. To learn more about KBS, visit our About section of our website.