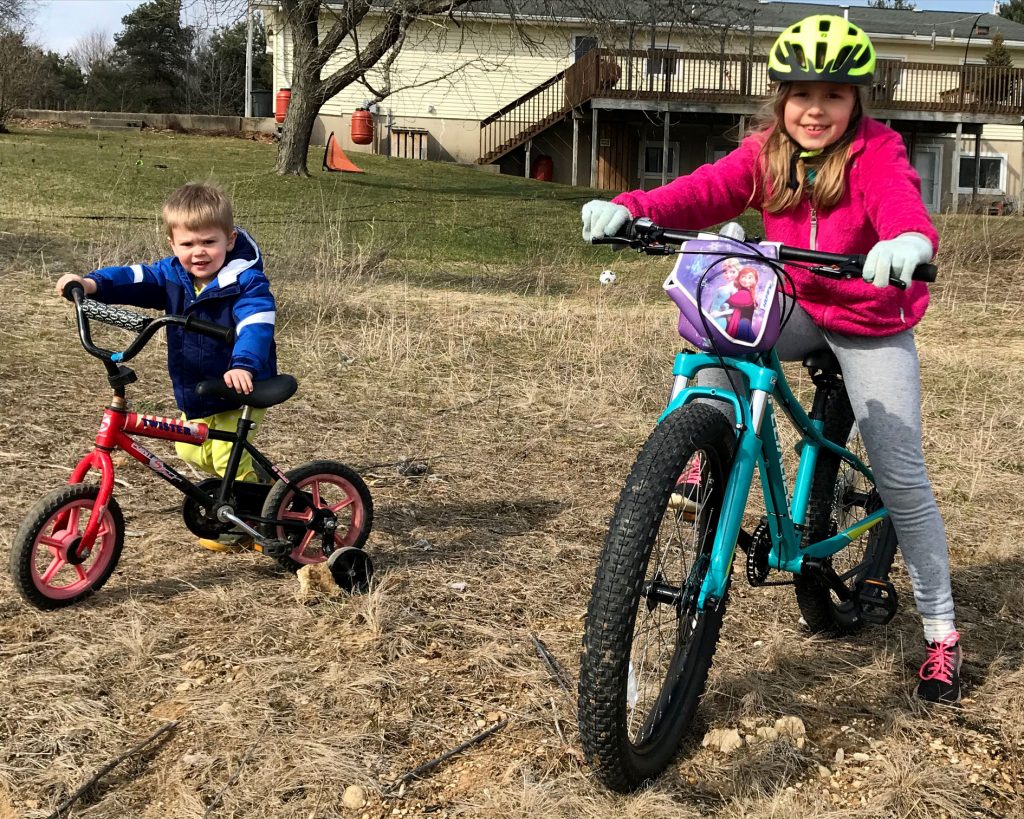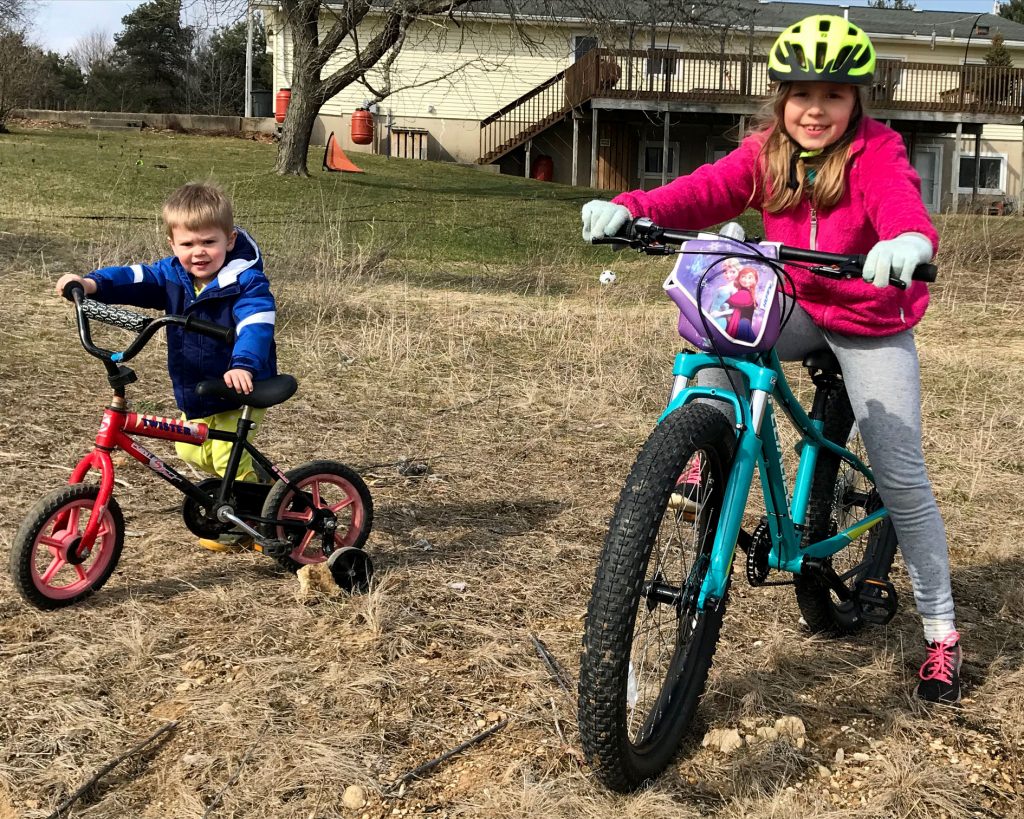 Can we use technology to help us explore nature and connect with others to share our curiosity? Let's find out!
Though we've had to cancel KBS public events this spring to help reduce the impact of COVID-19, we hope to reschedule many of them. We can't wait to see you all in person again.
But right now, many of us are looking for resources to help our kids—and maybe ourselves!—engage with the natural world.
Many wonderful, free resources have been shared online. Let us add to that list with activities that include a personal and place-based connection! It's spring here in Michigan, and things are changing outdoors every day. Birds are returning, plants are pushing up through the soil and it's healthy for us to get outside—let's celebrate and connect with each other!
Join us for a nature challenge
Join us for the KBS 2020 Nature Challenge on Facebook, Twitter or Flipgrid. We'll post a weekly nature challenge–a simple question or observation that can be done in your backyard. In order to play along, take photos or make a short video reply with #KBSnature to share what you have discovered through a post on Facebook, Twitter or Flipgrid. Interact by watching other peoples' content and commenting.  
How to participate
Facebook: Follow Kellogg Biological Station, search #KBSnature to find the Nature Challenge posts and add your videos and comments.
Twitter: Follow @KaraHaaSciEd and add #KBSnature to your post.  Videos can be up to 2 minutes 20 seconds long.   
Flipgrid: Flipgrid is a free tool and you can choose whether to create an account or participate as a guest.  Downloading the app on your phone or tablet is the easiest way to create and add content.  Teachers, if you already use Flipgrid with your students you are welcome to copy this idea and make your own grid/topics, please just send an email so I can follow up with you. For those with a Flipgrid account: Link to: KBS K-12 Partnership Grid; Link to 1st Topic: Intro to your backyard challenge.For those using Flipgrid as a guest: link to Intro to your backyard challenge; Things in Motion Challenge
Regardless of which social media platform works best for you, we hope you enjoy this challenge to get outside and share your observations with others!
Challenges
Challenge #1: Intro to Your Backyard
Challenge #2: Things in Motion
New Challenges will be posted on Fridays!
~~~~~~~~~~~~~~~~~~~~
Kara Haas is the Science Education and Outreach Coordinator at KBS.  Visit our K-12 Education webpages to learn more about the resources and programs for students and teachers.