Do you miss the sights of the W.K. Kellogg Biological Station? You're not alone. If you work or study in the Academic/Stack buildings, conduct research in the fields of Kellogg Farm, volunteer at the Manor House, enjoy delicious meals at McCrary Dining Hall, or regularly visit the Bird Sanctuary, you know how special a place KBS is.
Video meetings have become a ubiquitous part of the day-to-day routine for many of us. Be outstanding in the field (or in the classroom, on the lakeshore, at the estate or on the trail) with a KBS-themed background.
Click on your favorite image to enlarge it, then right-click, select Save Image As, and save it to your device. From there, follow the directions for adding a custom background in Zoom.
Is there a scene we've missed? Let us know. Be well!
KBS backgrounds
Kellogg Bird Sanctuary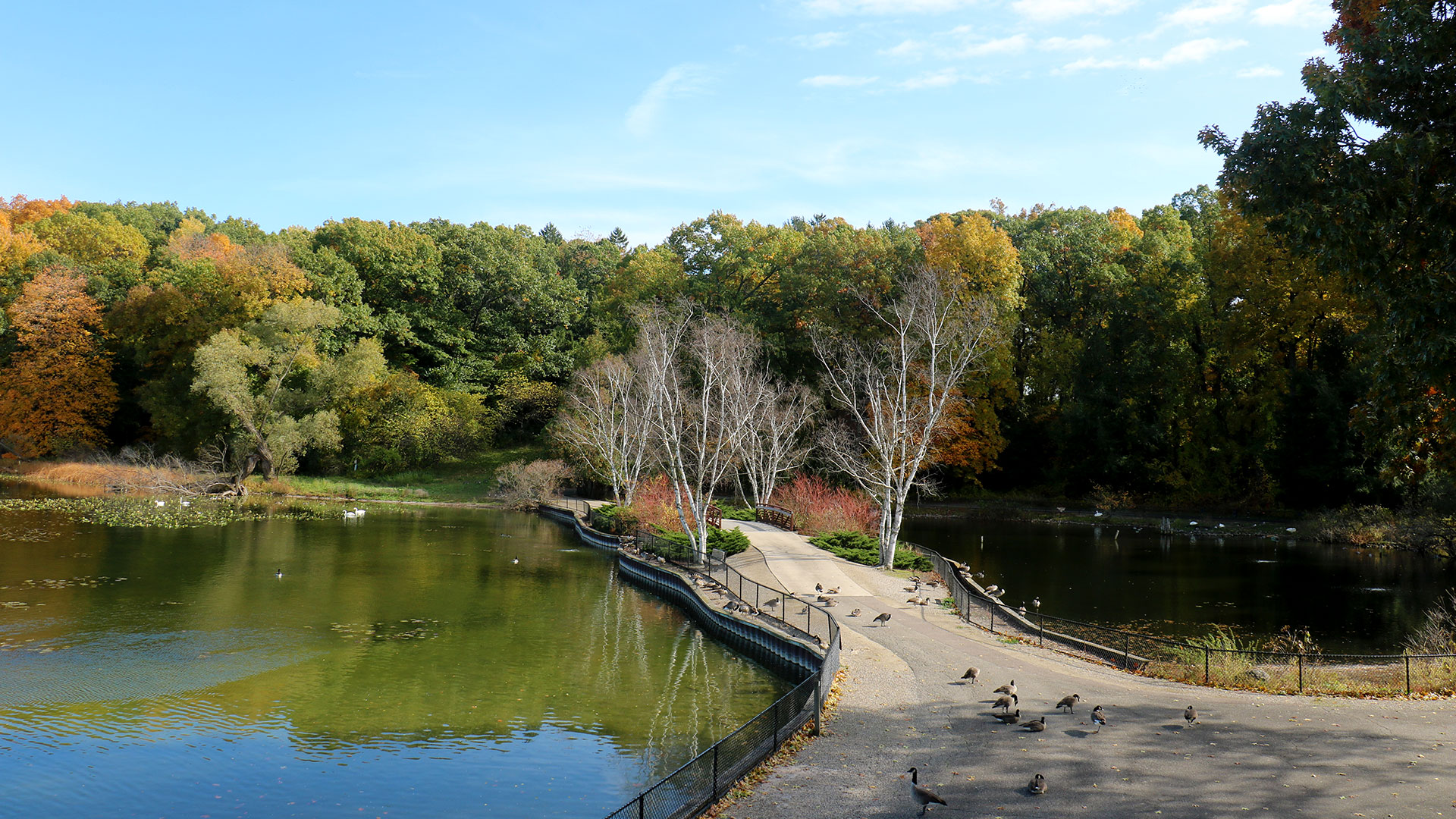 Sanctuary bridge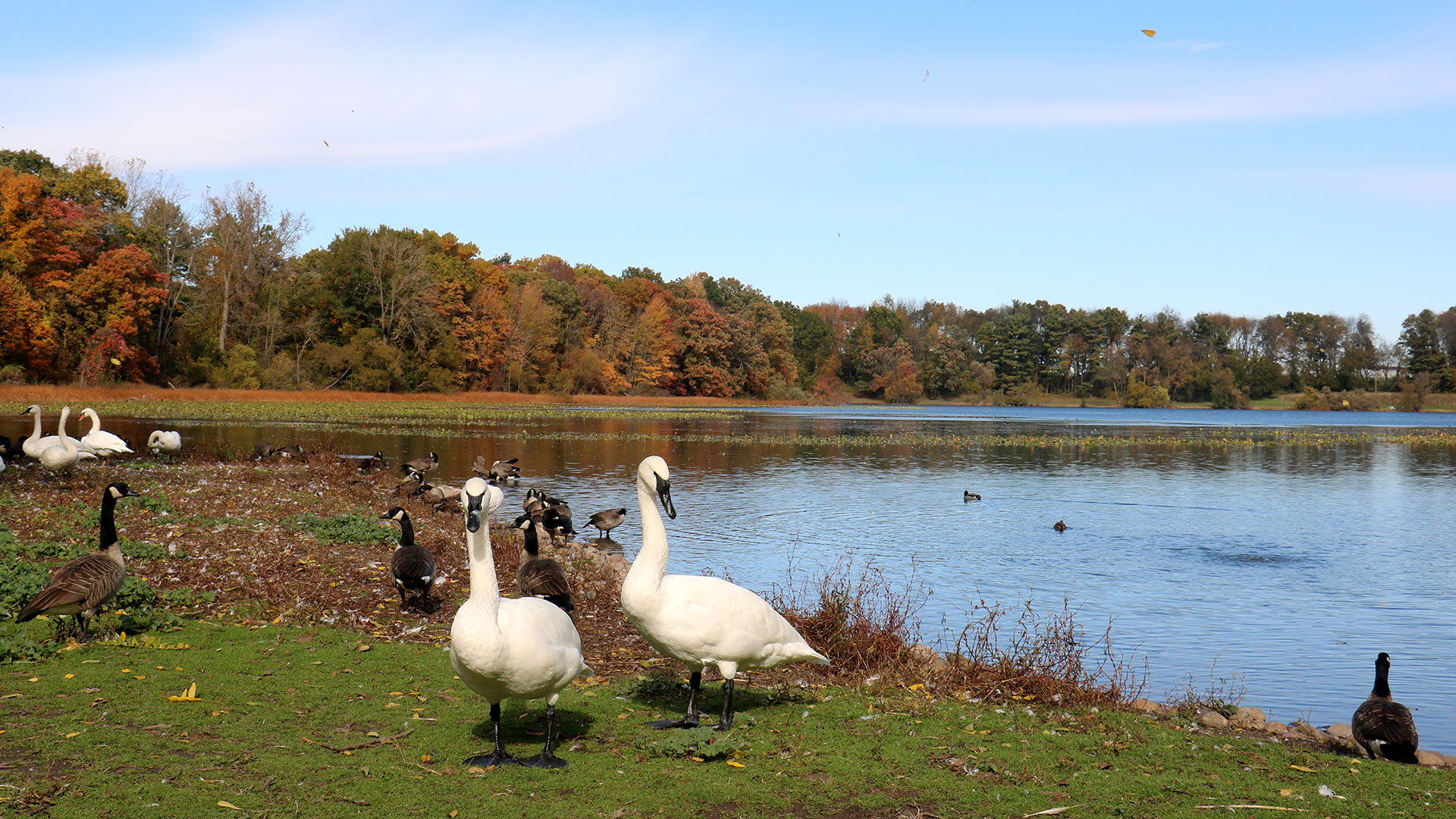 Trumpeter Swans and Canada Geese on the shore of Wintergreen Lake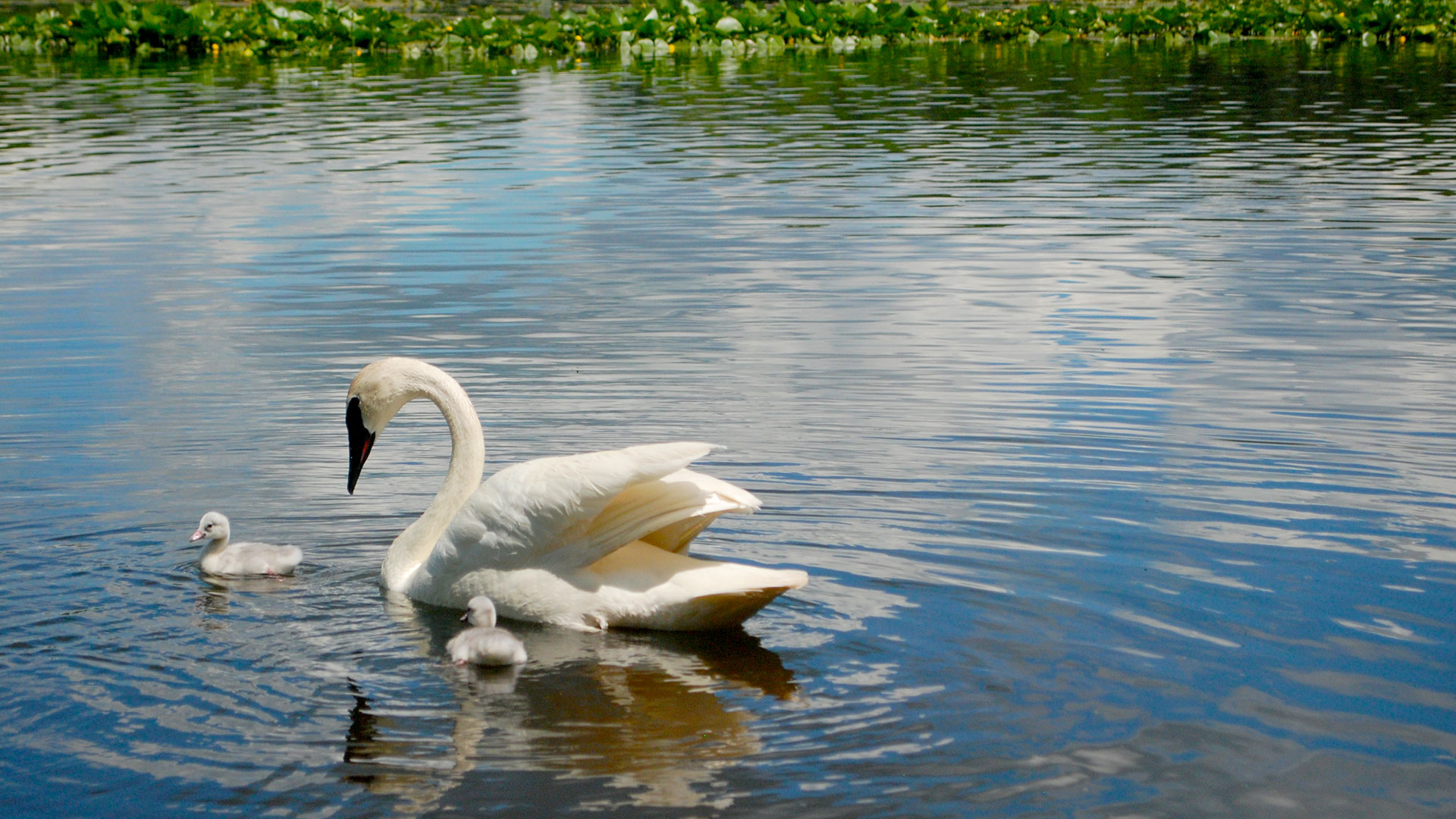 Trumpeter Swan and cygnets on Wintergreen Lake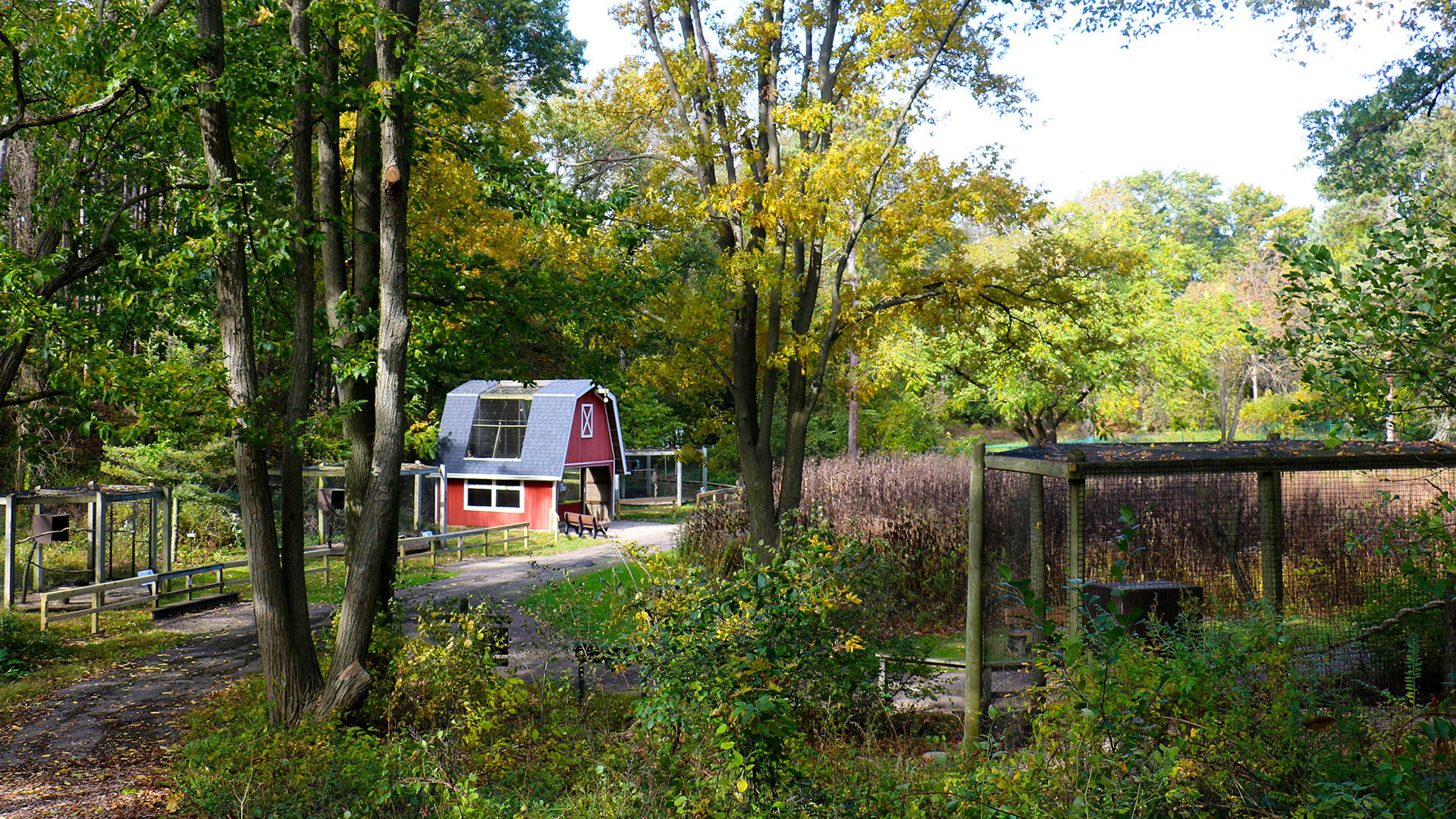 The area of the Sanctuary that houses resident birds of prey
Kellogg Manor House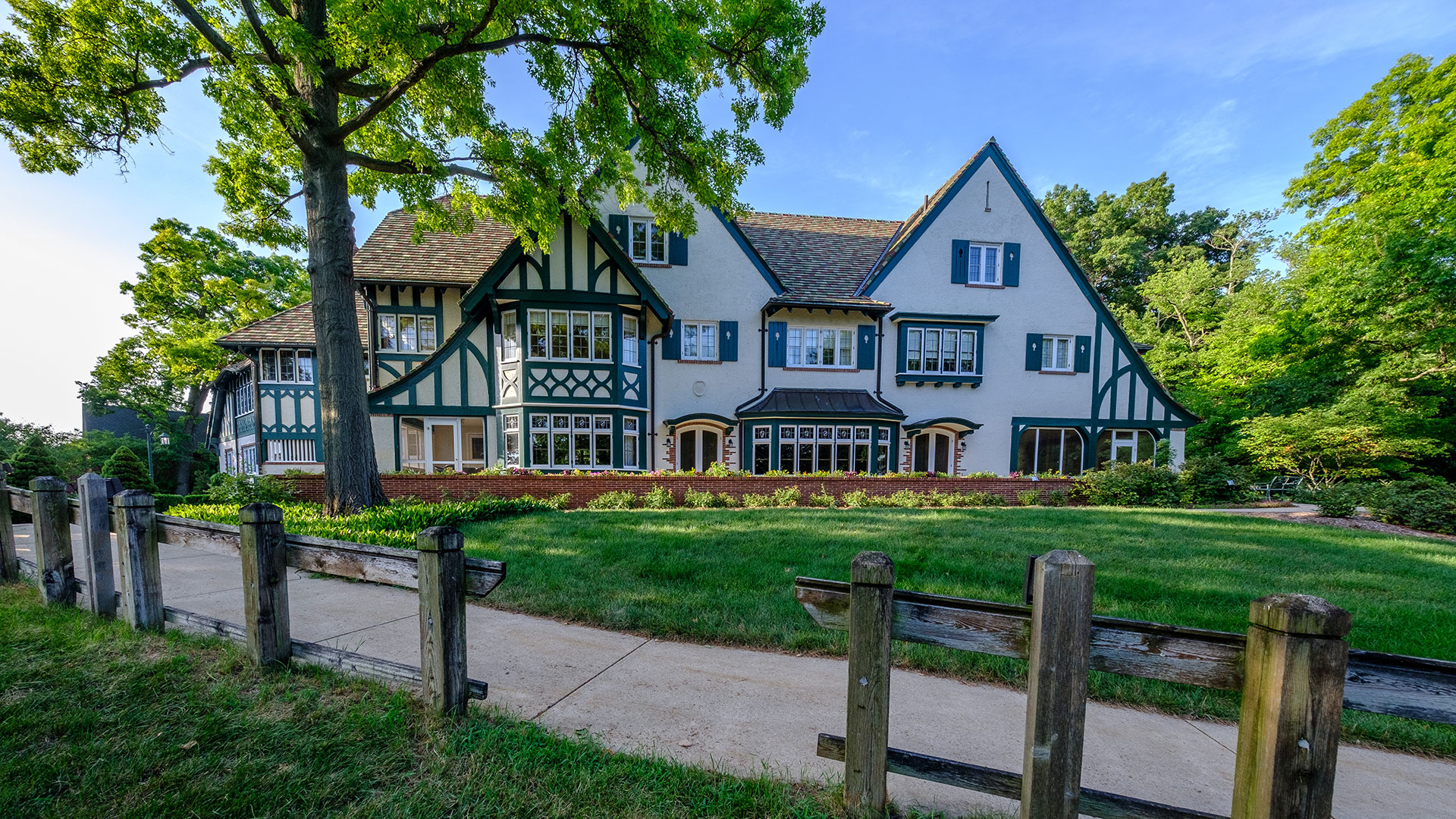 Kellogg Manor House exterior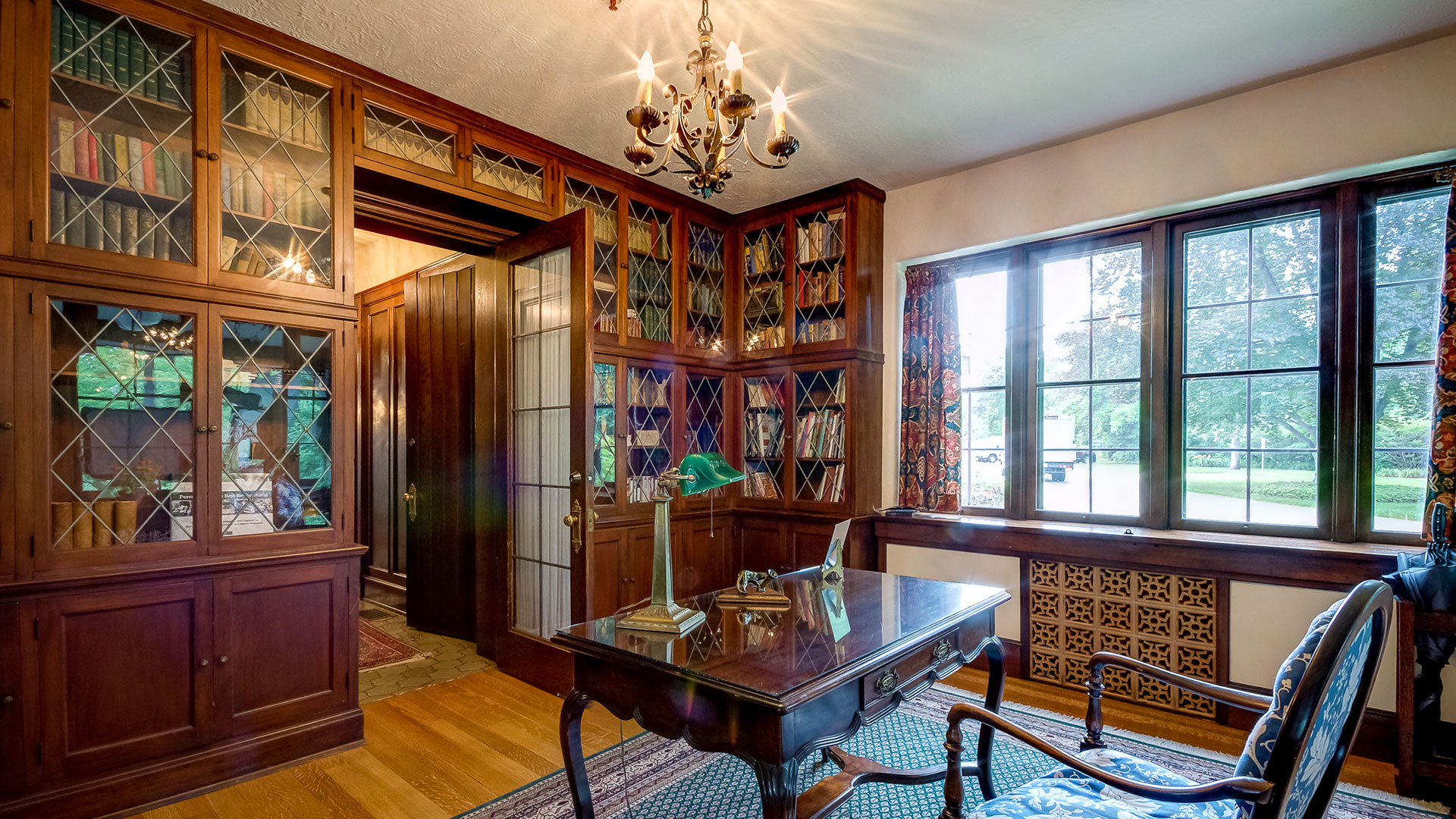 Manor House library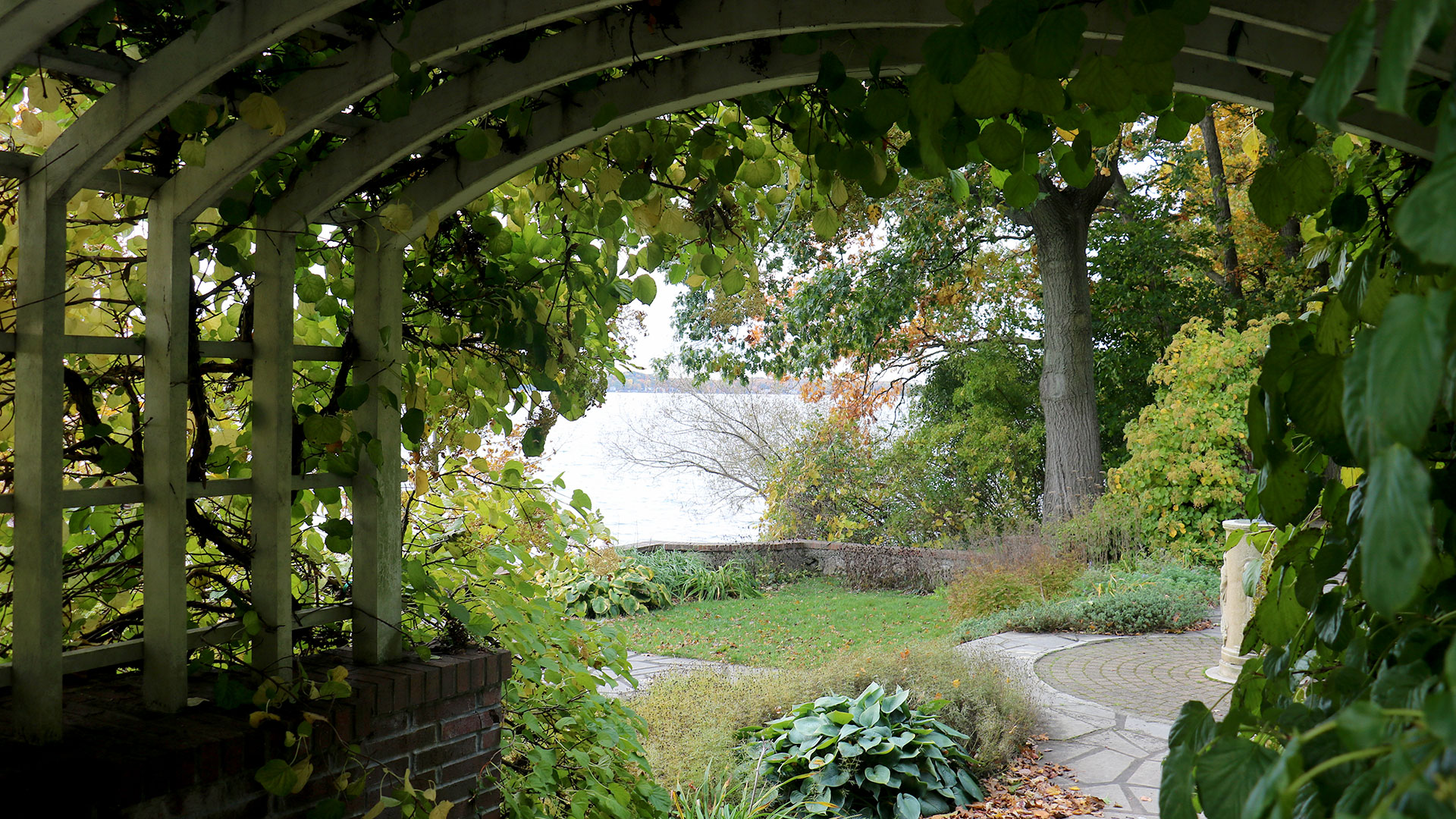 Manor House pagoda garden
Kellogg Farm and Pasture Dairy Center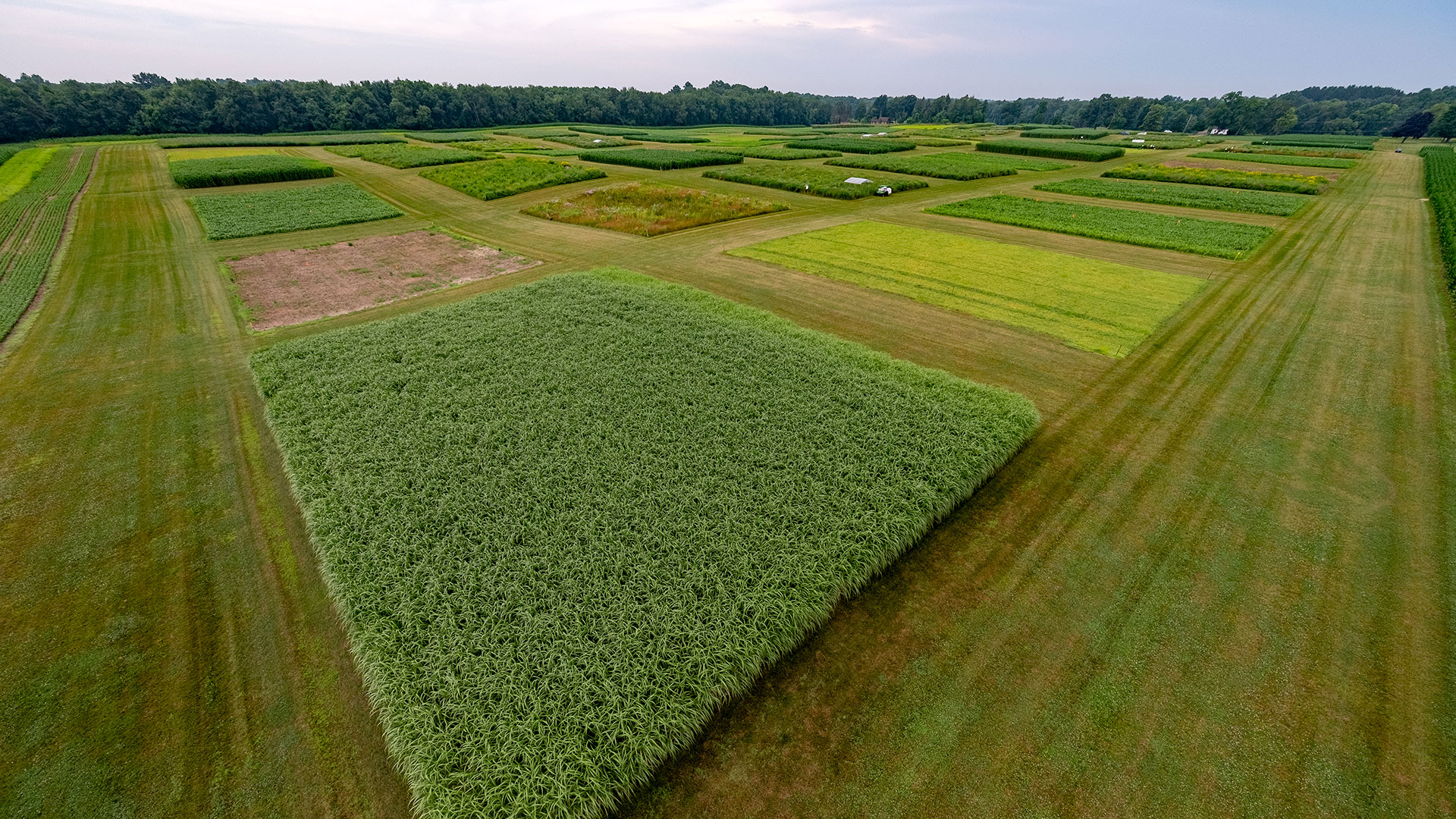 Great Lakes Bioenergy Research Center plots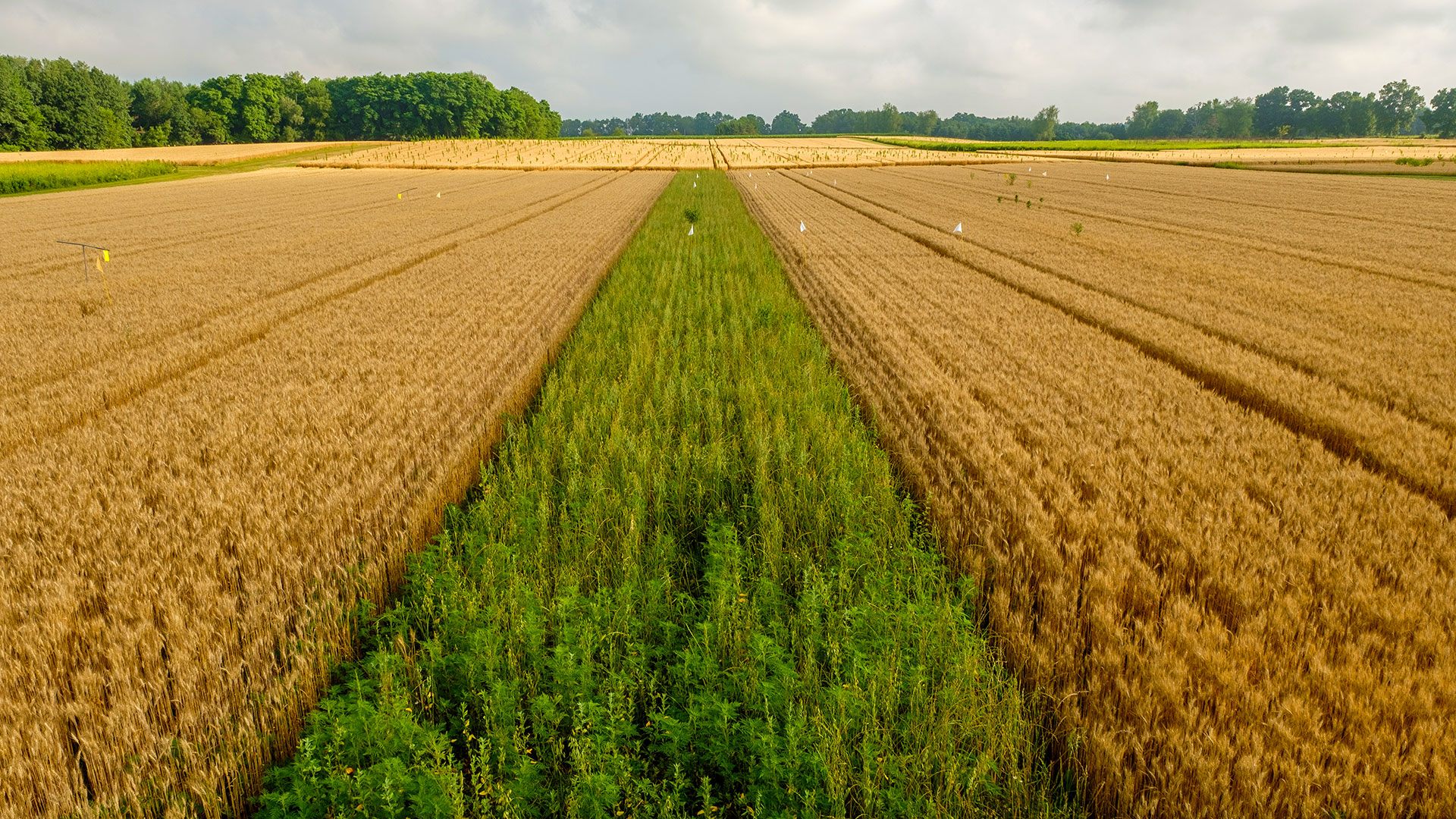 A prairie strip at the KBS Long-term Ecological Research program site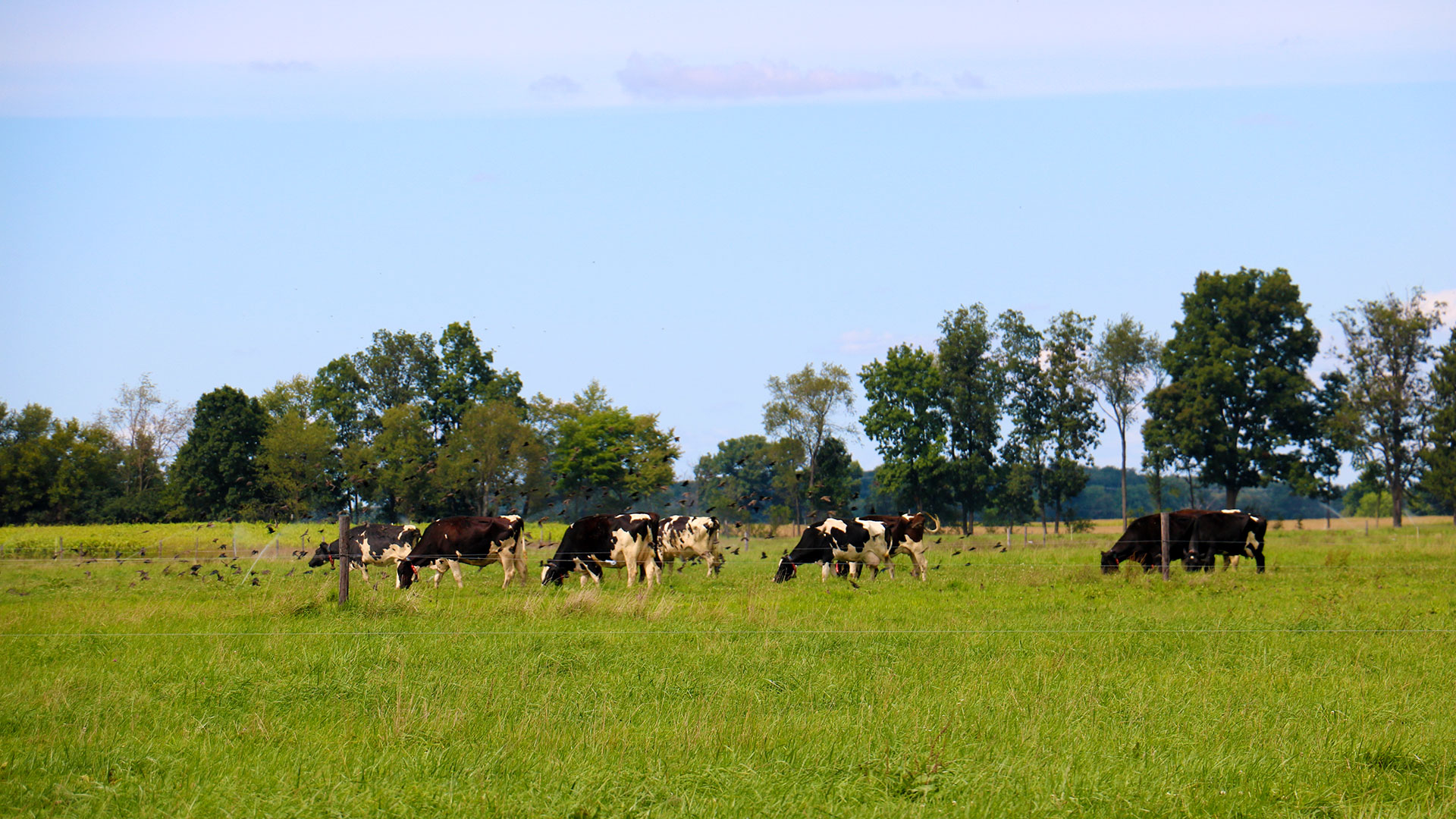 Cows share a pasture with a flock of birds
Academic areas
Main hallway in the KBS Academic Building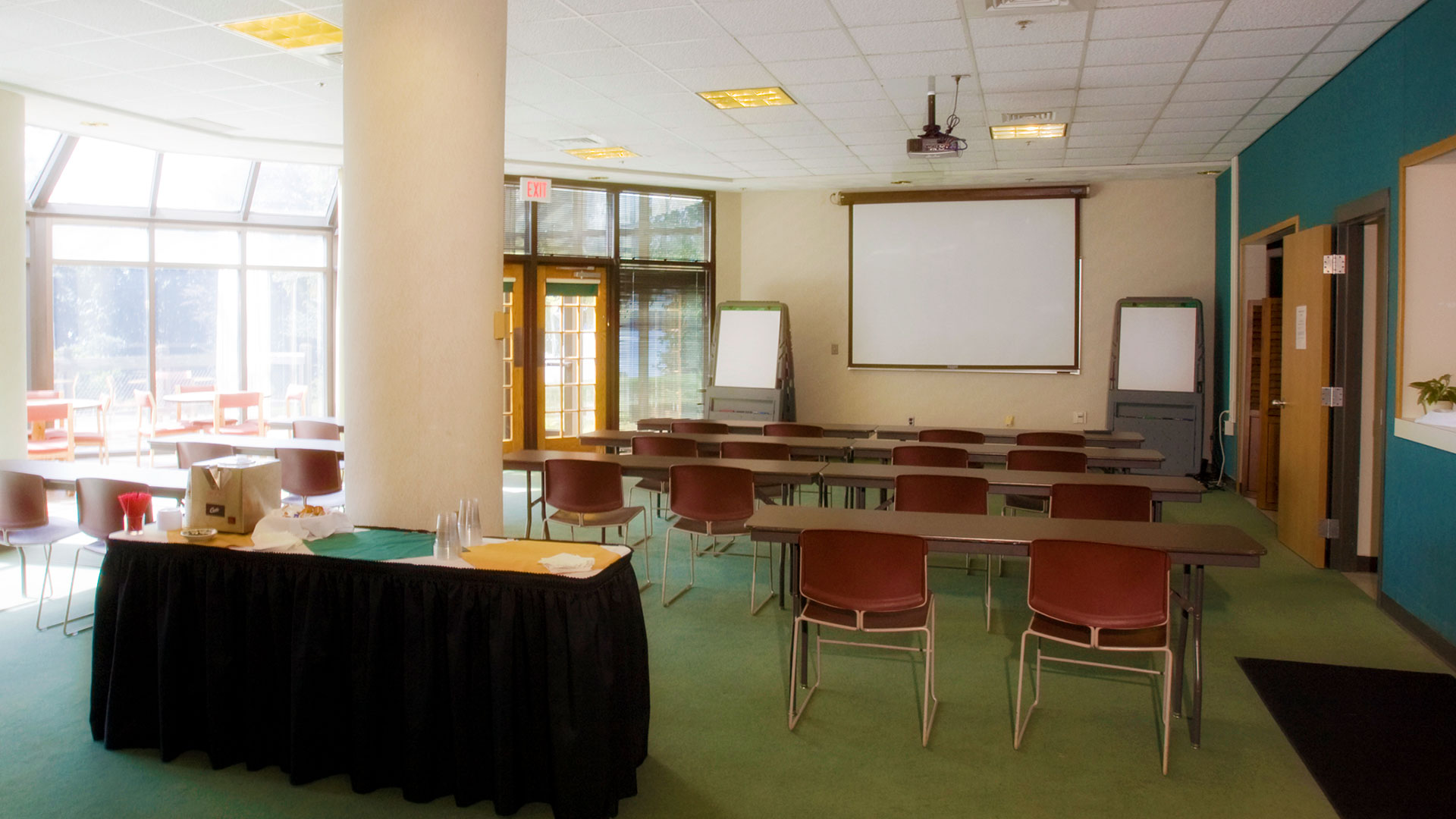 Terrace Room in the Academic Building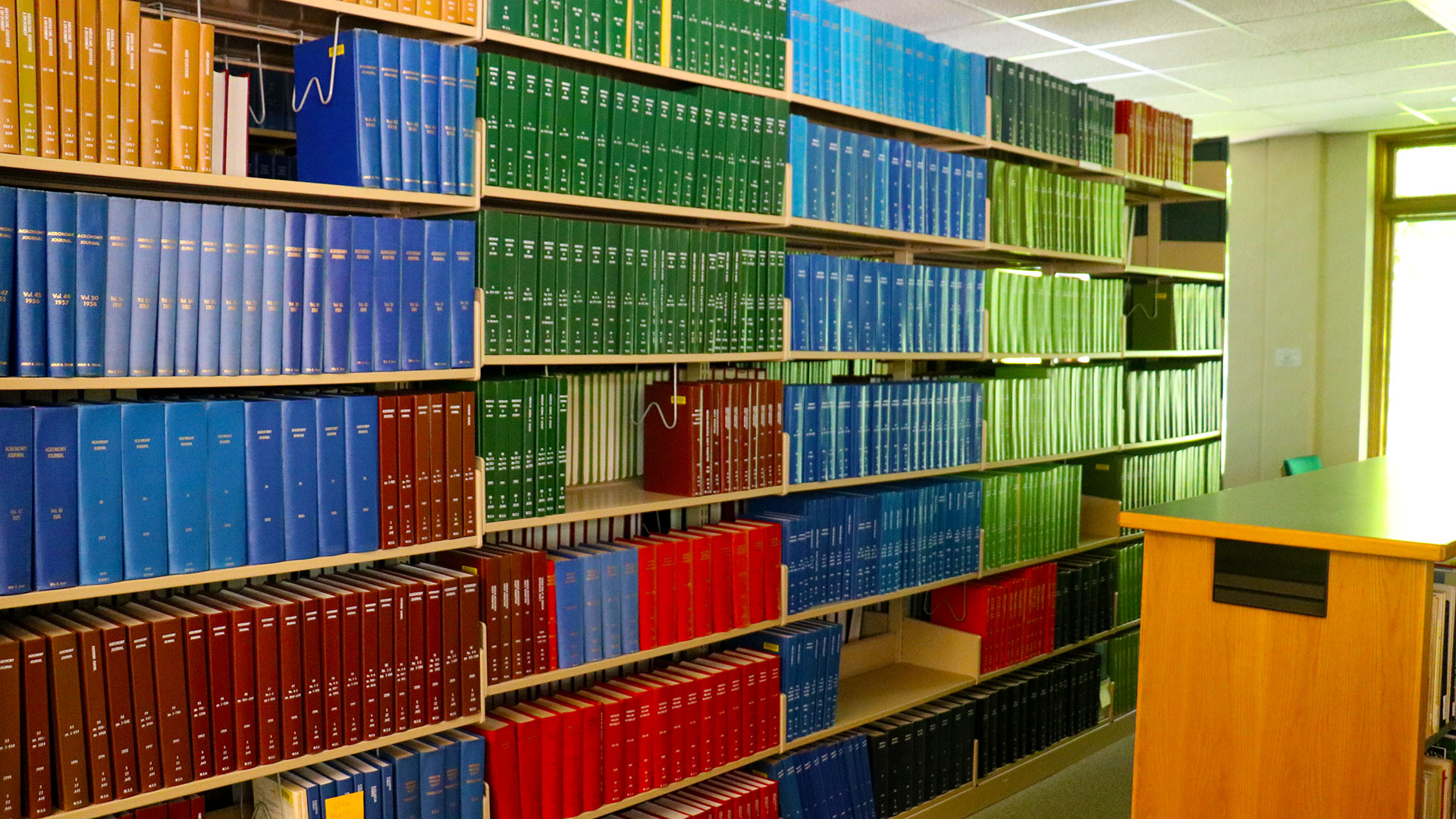 Bookshelf in the MSU branch library at KBS
Gull Lake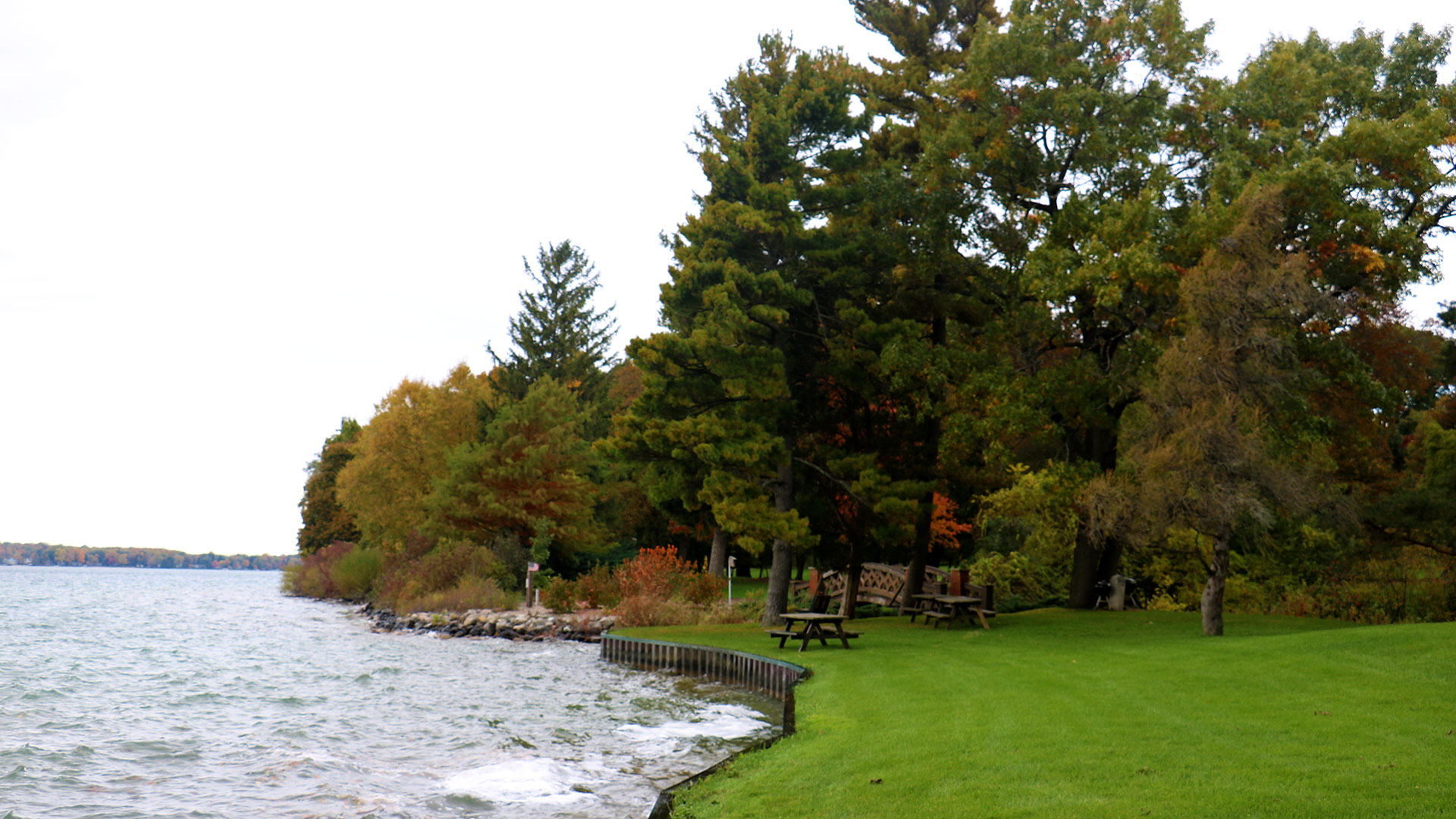 Gull Lake shoreline at Windmill Island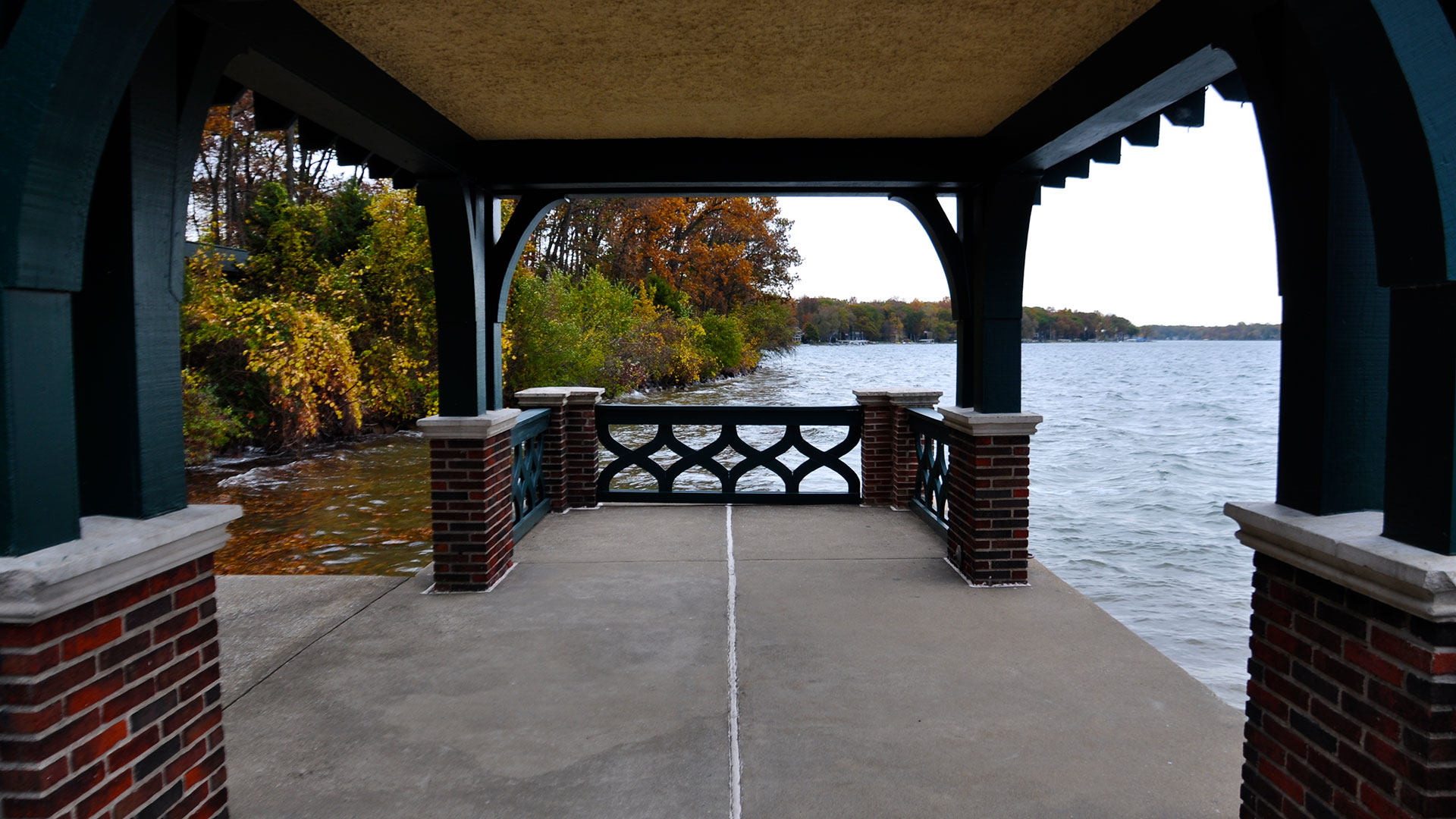 View of Gull Lake shoreline from the Manor House pagoda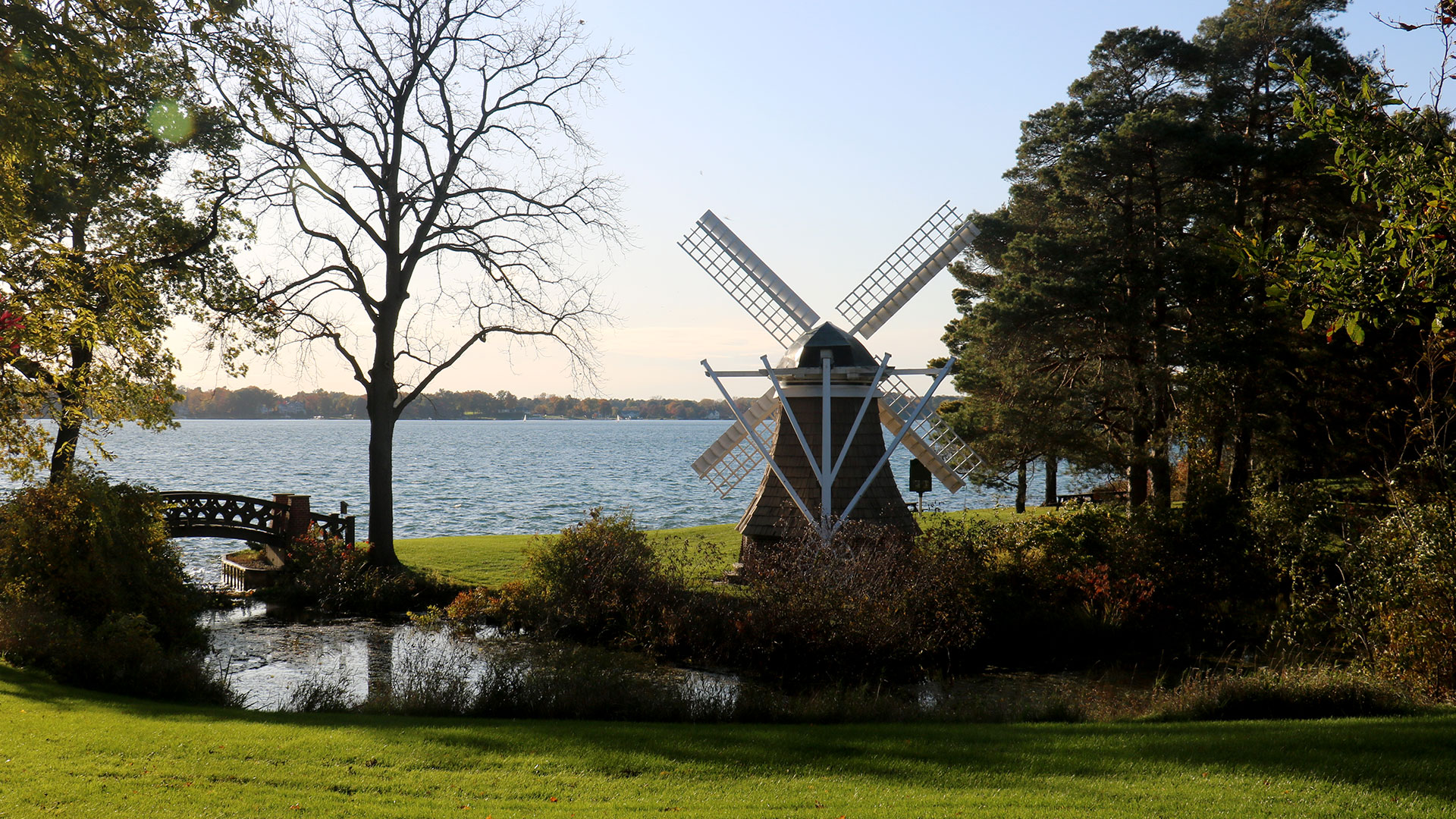 View of Gull Lake and the iconic KBS windmill