Earlier this year, we welcomed Ousseini Issaka Salia to the W.K. Kellogg Biological Station community as a postdoctoral research associate in the Conner Lab.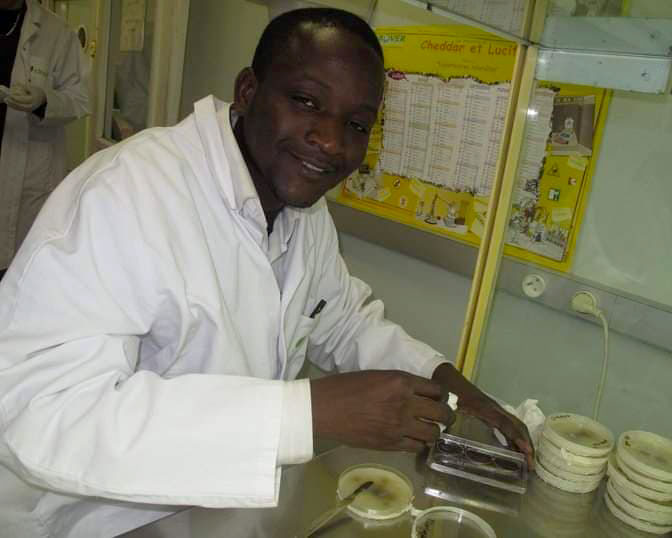 Ousseini comes to KBS from the University of Idaho, where he was a postdoctoral researcher in bioinformatics and computational biology. He earned a Ph.D. in genetics, genomics, ecology and biodiversity at the University of Montpellier, in France.
His research interests include genetics, genomics, ecology, biodiversity, evolution, bioinformatics, next-generation sequencing, and computational biology.
"At KBS," shares Ousseini, "I'm studying the mechanisms of adaptation by integrating genetics, genomics, ecology and evolution in the field, greenhouse, and growth chamber, using wild radish and Arabidopsis as model organisms."
Welcome, Ousseini,. We're so glad you're here!