Walk the W.K. Kellogg Bird Sanctuary's Lake Loop Trail and seek out hidden bird exhibits throughout the month of July. Bird Search and Seek challenges visitors to find 25 life-sized bird images that are tucked away over the length of the 1.5-mile trail, which circles Wintergreen Lake.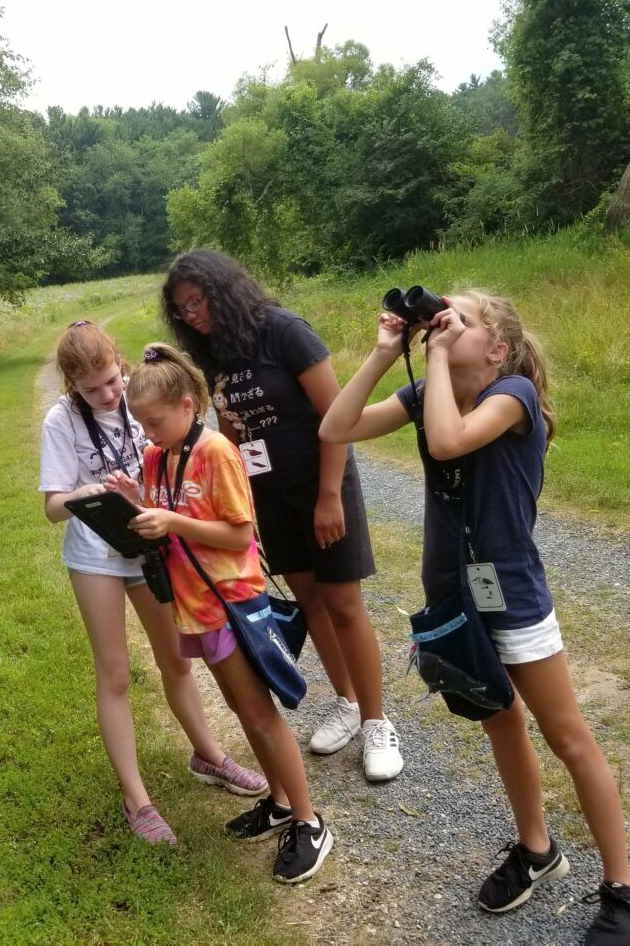 About
Grab a birding trail activity sheet from the Sanctuary's Resource Center before heading out on your hike. Download the Merlin Bird ID app to identify the birds you find—paper or otherwise!—and listen to recordings of their calls. Or, bring your own field guide as well as binoculars if you have them.
Bird Search and Seek is included in the general admission to the Sanctuary: $5/adults, $4/seniors and students, and $3/children ages 2-17. Admission is always free for Sanctuary members. The Sanctuary is open from 9 a.m. to 5 p.m., Wednesday through Sunday.
Questions? Contact the Kellogg Bird Sanctuary at birdsanctuary@kbs.msu.edu or (269) 671-2510.