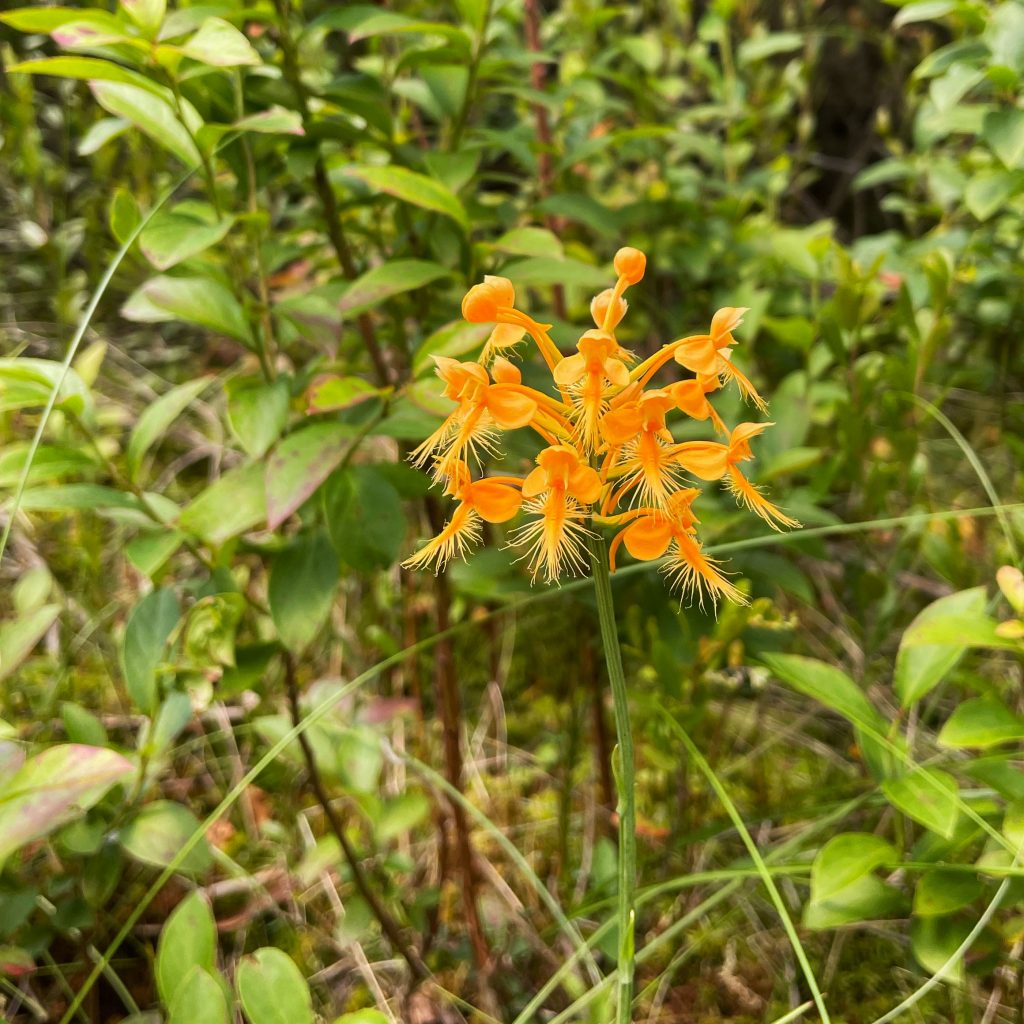 What makes something a frog, and why does it look and live differently than a bird? All life is related to each other in some way, but living things vary in myriad ways. Explore this variety of life with W.K. Kellogg Biological Station scientists through a six-week, online course.
About
The Secrets of Biodiversity course is designed for K-12 students and families, and will run from 4:30 to 5:30 p.m. on Wednesdays beginning Oct. 13. The program is free, but registration is required at bit.ly/kbs-bio-secrets to receive meeting details.
Join KBS researchers to examine the life all around us. We'll be zooming in to inspect the microscopic world in one drop of water, taking a larger view of birds that travel across the world, and so much more.
Weekly topics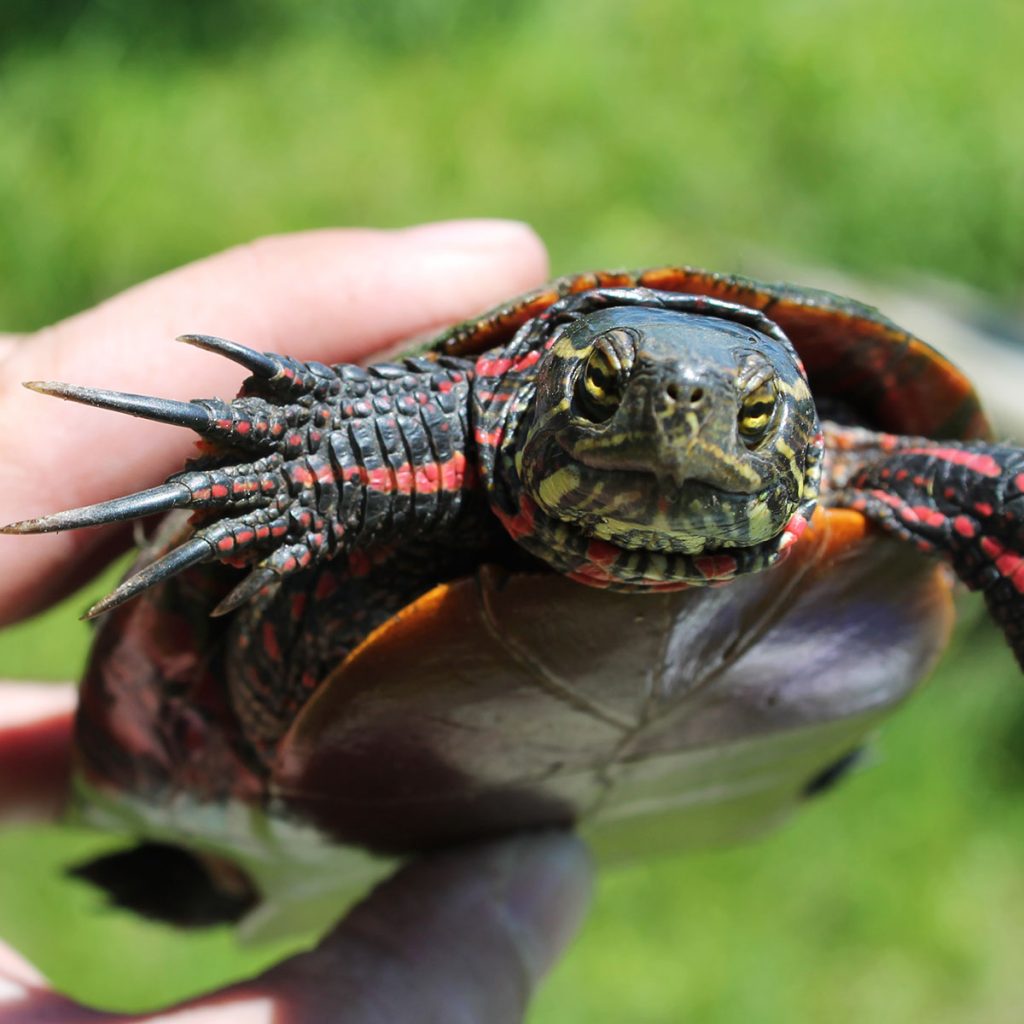 Together, we'll learn fascinating facts about different kinds of life, how we can study them, and why they are important. The six program sessions will cover:
Fish
Amphibians and reptiles
Plants
Microbes
Insects
Birds.
Questions? Contact the Kellogg Bird Sanctuary at birdsanctuary@kbs.msu.edu or (269) 671-2510.