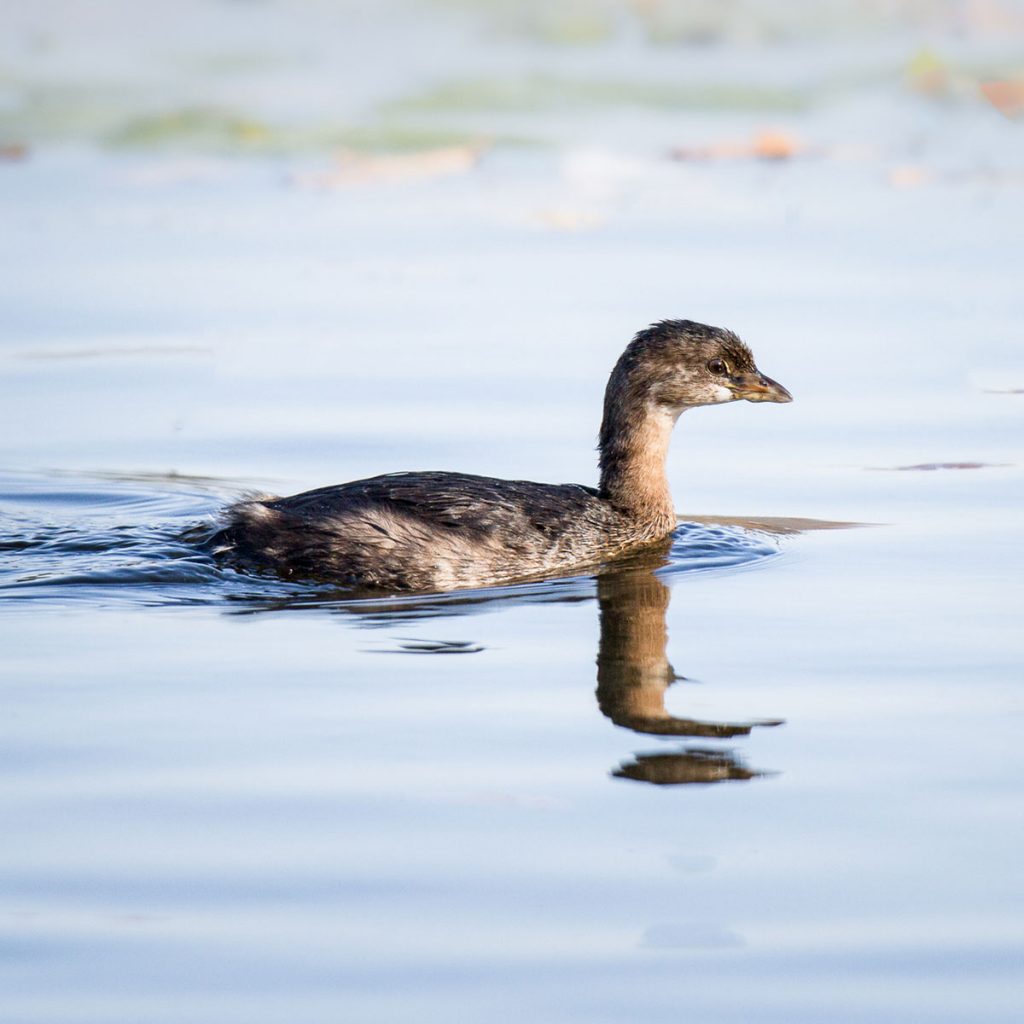 Share your latest bird sightings and learn more about some of the bird species commonly found during autumn in southwest Michigan during monthly Birds and Coffee chats, offered by the W.K. Kellogg Bird Sanctuary. All events begin at 10 a.m. on Zoom.
About
The Sanctuary's popular Birds and Coffee Walk series will continue to be offered in an online format. The next chat, on Wednesday, Oct. 13, will feature W.K. Kellogg Biological Station educators Lisa Duke and Misty Klotz, who will focus their talk on water birds; specifically, the Great Egret, Green Heron, Pied-billed Grebe, American Coot and Double-crested Cormorant.
The November chat, set for Wednesday, Nov. 10, will look at diving ducks, including the Ruddy Duck, Bufflehead, Common Loon, and Common and Hooded mergansers.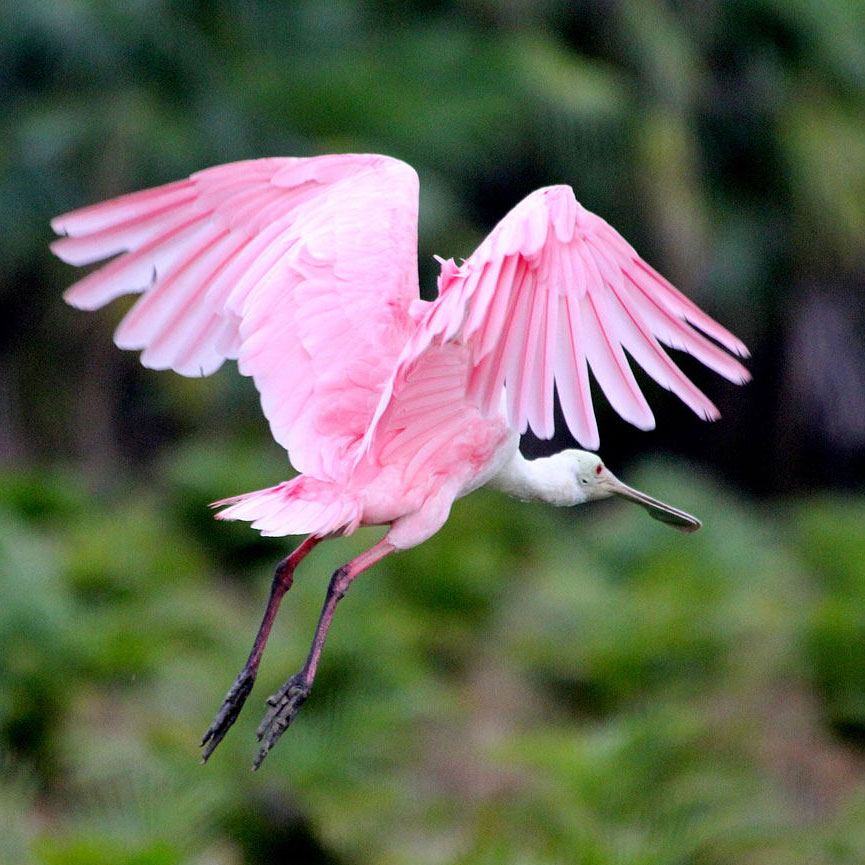 The December chat will take place Wednesday, Dec. 8. The last chat of 2021 will focus on some birds considered rare in Michigan—Roseate Spoonbill, Western Meadowlark, Whooping Crane, Cattle Egret and Clay-colored Sparrow.
Registration
Birds and Coffee chats are free and open to the public, but registration is required to access information on how to join the events.
Questions? Contact the Kellogg Bird Sanctuary at birdsanctuary@kbs.msu.edu or (269) 671-2510.