Date/Time
Date(s) - 02/11/2021
3:00 pm - 5:00 pm


Download Event iCal
Categories

Who: Middle and high school teachers in Michigan and New England. Program
Hosted by: Data Nuggets, Kellogg Biological Station (KBS) and Harvard Forest Long Term Ecological Research (LTER) Programs.
Registration closed – we have reached capacity, please complete the Waiting List form to receive a recording!
What: Plants play a key role in climate change – through photosynthesis they capture carbon from the air and capture it in their cells. But they also respond to climate, and can be indicators of this change. Let's talk about current climate science and increase data literacy while getting experience with Data Nuggets! Data Nuggets are free classroom resources, co-designed by scientists and teachers, designed to build data literacy through analysis and visualization of authentic data. We'll learn about the research from the Harvard Forest and KBS scientists, work independently on the Data Nuggets (choose 1).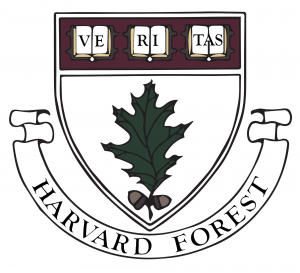 When: Thursday, February 11th , 3-5pm EST
Where: Online via Zoom, registration closed.
What's in it for me: Hear from scientists about cutting-edge climate change research, gain access to resources and datasets, practice data analysis, and connect with exemplary science educators in your area. Be one the first 35 teachers to register by Feb. 1 and you will receive a goody bag via mail! Goodies include stickers, printed copies of the Data Nuggets, candy, data collection activity, and more!  (For Michigan and Mass. teachers, there is the extra bonus of 2 continuing education credits.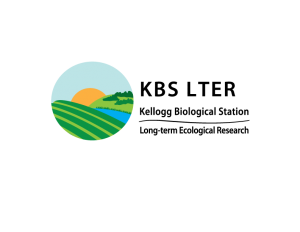 Questions? Email Kara Haas, Liz Schultheis or Pamela Snow
Funded by: KBS and Harvard Forest Long-term Ecological Research Programs, supported by the National Science Foundation
Highlighted Data Nuggets:
1. Harvard Forest (Massachusetts) – A window into a tree's world (Neil Pederson and Elicia Andrews)
2. Kellogg Biological Station (Michigan) – Springing forward (scientists: Mark Hammond, Jen Lau, Meredith Zettlemoyer, Teacher Shaun Davis)