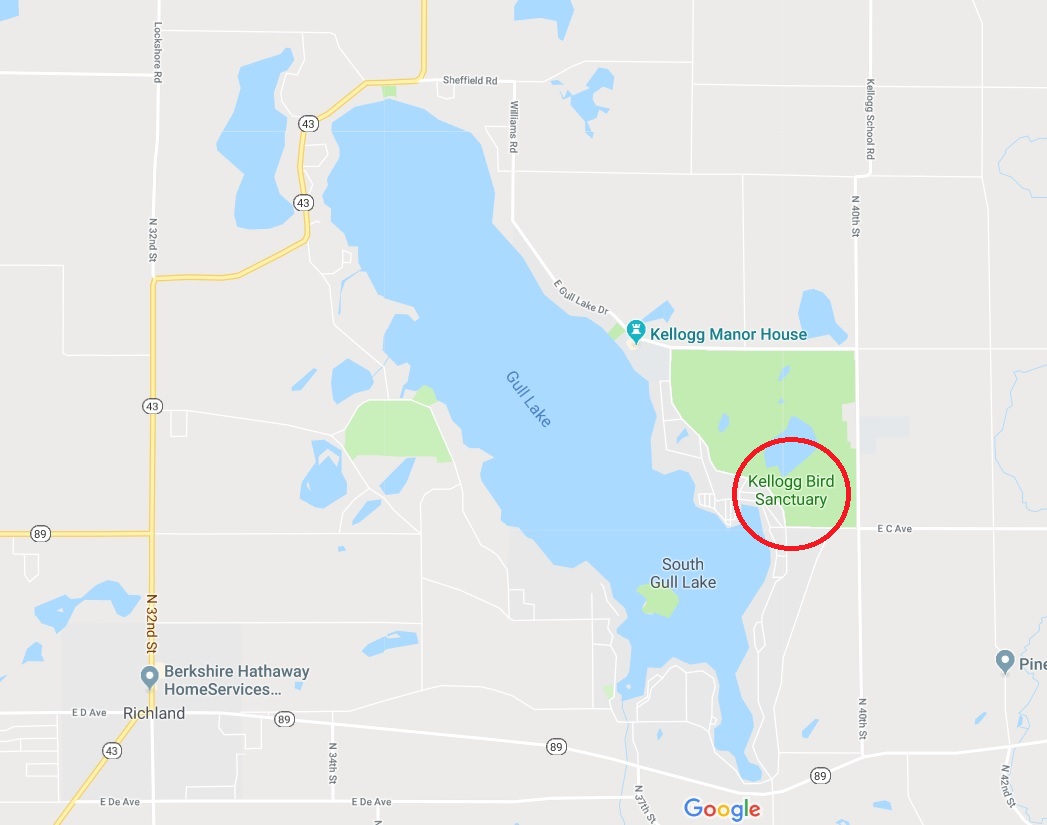 Date/Time
Date(s) - 10/10/2019
8:00 am - 4:00 pm


Download Event iCal
Location
W.K. Kellogg Bird Sanctuary
Categories
Global Change in Your Classroom
Thank you for attending!
Join us for an exciting day learning about global change, climate science for every classroom and exploring the Kellogg Bird Sanctuary through hands-on activities related to soil health, bird migration and more!  The 2019 fall workshop will focus on the theme of global change and will highlight current local and global research at KBS and MSU.  Participants will learn about global change, project based learning, arctic research and gain insights and resources to take back to their classrooms and students.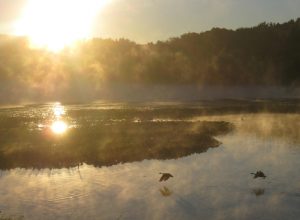 Plenary Speaker 
Dr. Denise Keele will share a talk titled Bringing Climate Change into Every Classroom featuring her work as a professor of Political Science at the Institute of the Environment & Sustainability at Western Michigan University
Where: Auditorium, Kellogg Bird Sanctuary from 8 a.m. – 12 p.m., 12685 East C Ave., Augusta, MI 49012 ; McCrary Dining Hall and Auditorium, Kellogg Biological Station from 12 p.m. – 4 p.m., 3700 East Gull Lake Dr., Hickory Corners, MI 49060
Cost: Program is FREE. Sub costs will be reimbursed for workshop participants. One form per school building/district. Sub-cost reimbursement forms here. Please return the form with an INVOICE from your school district. Invoice must include the name of the teacher, name of the sub and the pay rate. Email Kara Haas or mail to Kara Haas, KBS, 3700 East Gull Lake Drive, Hickory Corners, MI 49060.
SCECHs not available for this workshop
Workshop coordinated by Ava Garrison and Lindsey Kemmerling, Science Education and Outreach Fellows
The KBS K-12 Partnership is possible because of funding through the KBS Long-term Ecological Research (LTER) and the Michigan State University Graduate School
New to the Partnership? Learn more here.