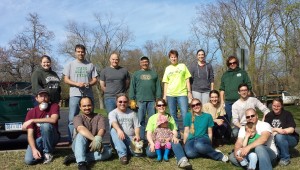 Thank you for your interest in the variety of career opportunities at MSU's Kellogg Biological Station. We hope you will investigate these great opportunities and consider applying to become a part of the KBS team.
FACULTY
POSTDOCTORAL POSITIONS
STAFF POSITIONS
PART-TIME POSITIONS
TECHNICIAN POSITIONS
SEASONAL POSITIONS
GRADUATE ASSISTANTSHIPS
Applications for KBS programs will be open from December 15, 2017 – February 15, 2018. To learn more about our undergraduate research and internship programs, please see our undergraduate programs pages.