Dessert with Discussion: A Global Conservation Icon under Climate Change
Monday, October 10, 2016 in the Kellogg Biological Station Auditorium

Join us in welcoming back Dessert with Discussion (DwD) speaker Jack (Jianguo) Liu, MSU Professor in the Department of Fisheries and Wildlife and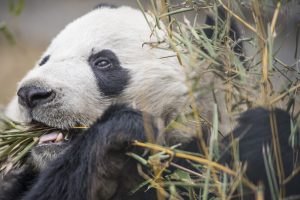 Director for Systems Integration and Sustainability. Liu was the very first DwD speaker in 2005.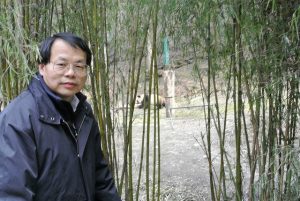 Through his research Liu has become an international maverick of sorts, working beyond the boundaries of disciplines and subjects to understand how sustainability might be attained.
Enjoy coffee, tea and delicious locally sourced desserts provided by the KBS Conference Center. A cash bar featuring house wines and Michigan craft beer available prior to the event.
Doors open at 7 p.m., talk from 7:30 to 8:30 p.m.
Download .pdf event flyer
This event is FREE, register here!

Visit informational booths before and after the talk to learn more!
Past Dessert with Discussion Presenters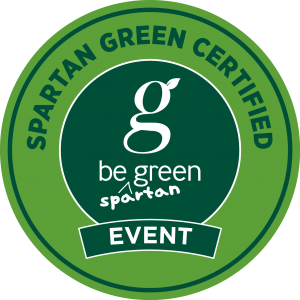 This is the first certified and official Be Spartan Green Certified Event to take place at KBS.  The Dessert with Discussion series has a long tradition of not only covering 'green topics' but also serving desserts made from local sources.  But we're happy to announce that this year we have done the legwork to host a Be Spartan Green Certified Event.  
This means we'll need help from participants to help meet the sustainability goals:
Carpool or ride your bike to the event!

Traveling from a distance, watch the

live stream

instead.  

Reduce food waste by taking smaller portions and going back for seconds if needed.
We are doing our part by locally sourcing produce used in desserts and using real dishes.  Our cash bar will be serving Michigan-made wines.
Thank you for being part of this commitment!