Guided birding walks are back at the W.K. Kellogg Bird Sanctuary! Join Sanctuary staff and fellow bird enthusiasts from 9 to 10:30 a.m. Saturday, Nov. 20, to practice identification skills by sight and sound on a walk through the Sanctuary.
About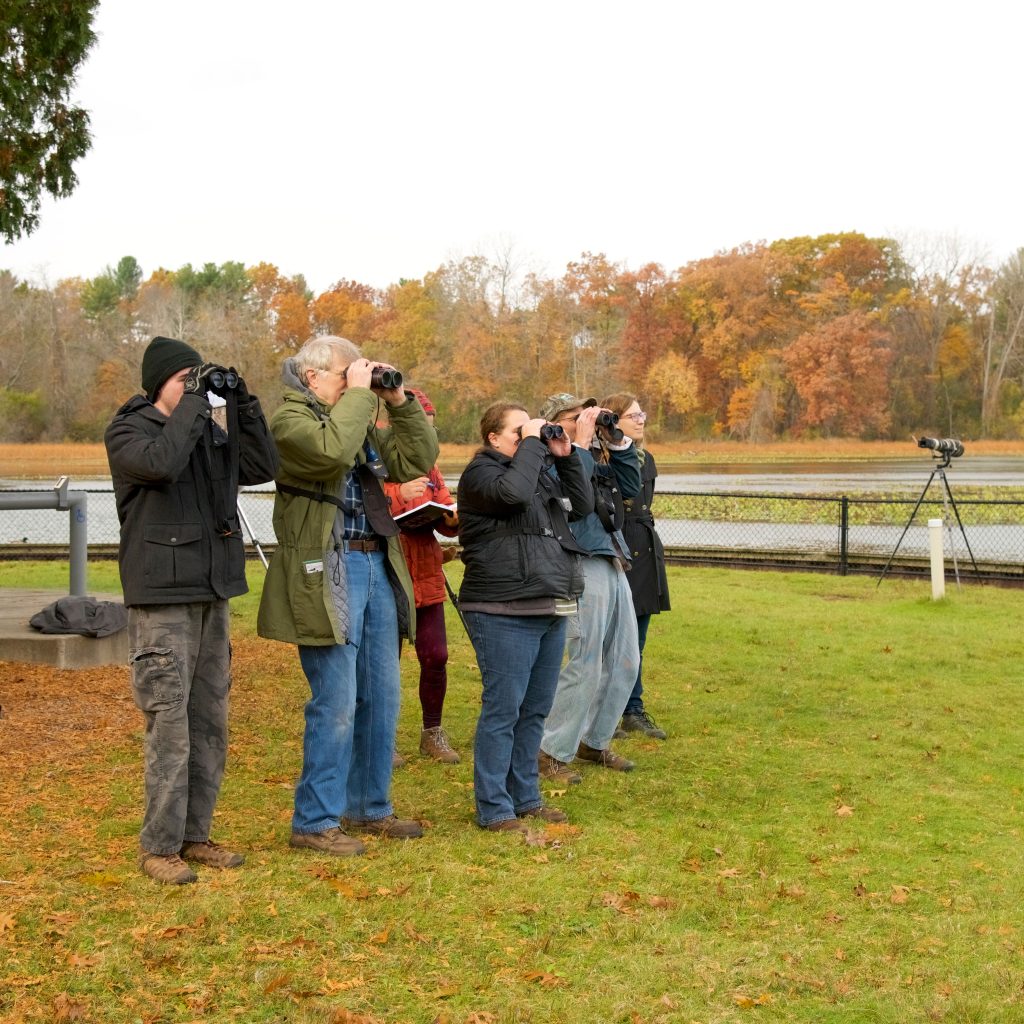 Walkers will meet at the Resource Center building, then head down to Wintergreen Lake to work on waterfowl identification. The group will then explore some of the Sanctuary's other trails to look and listen for other bird species.
The cost of attendance for Sanctuary members is $5 for adults, $4 for seniors and students, and $3 for children ages 2-17. For non-members, admission is $7 for adults, $6 for seniors and students, and $5 for children ages 2-17. Though the program is geared toward adults, avid junior birders are also welcome.
Registration
This event has a minimum enrollment of four and a maximum of 20, and registration is required. Visitors are encouraged to bring their own binoculars.
The W.K. Kellogg Bird Sanctuary is located at 12685 East C Ave., one mile north of M-89 and just west of 40th Street.
To learn more, visit birdsanctuary.kbs.msu.edu. Direct questions to birdsanctuary@kbs.msu.edu or (269) 671-2510.