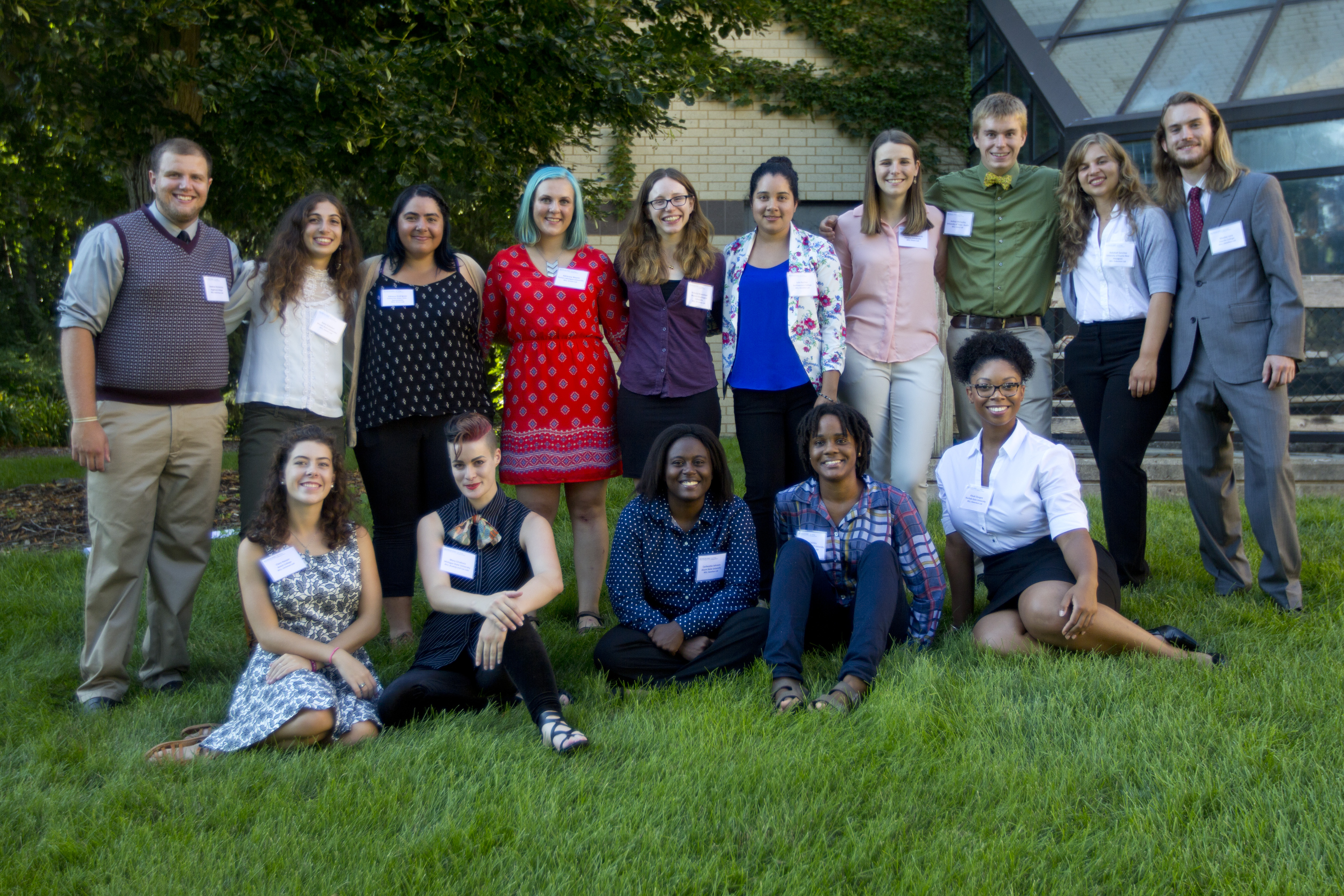 NSF funded KBS REU positions give students an opportunity to conduct full-time research in collaboration with our outstanding faculty, postdocs and graduate students.
All REU positions offer a generous stipend, FREE room and board at KBS, up to $500 towards travel costs, and up to $300 for research supplies.
What are the benefits of an REU at KBS?
Join a dynamic group of students and faculty for an authentic field research experience
Learn the process of research: reading the literature, formulating questions and hypotheses, designing a study, collecting and analyzing data, and presenting your results as a research poster
Explore if a career in research is a good choice for you
Build references for your application to graduate school or other professional programs
Participate in professional development seminars tailored to help undergraduate students be successful in STEM disciplines
Please check back on December 15th for Summer 2018 opportunities!
If you have questions about the program or application process, please email KBSsummer@kbs.msu.edu.
Thinking about applying to the program? Check out these student blog posts!
Important Information and Forms for Summer 2017 REUs
Program Details
Dates:
The KBS REU program is 11 weeks long and will run from May 21 – August 5, 2017 (students are expected to arrive on-site by 5 p.m. Sunday, May 21st and depart Saturday, August 5th).
Hours:
This is a full-time (40+hrs/week) research position.  Specific hours will be arranged with your research mentor.
Summer 2016 Compensation:
$5775 stipend + FREE shared housing + FREE meals (Breakfast: M-F, Lunch: M-F, Dinner: M-Th, Brunch: Sat-Sun)
Up to $500 to cover transportation to and from KBS
Up to $300 for research expenses
Learning Plan and Professional Development:
REUs will work with their mentor to create a custom learning plan and work to develop an independent research project, collaborate to write a research proposal, attend weekly professional development seminars, develop an "elevator speech" about your research, write an abstract and present a professional research poster at the KBS Summer Undergraduate Symposium, and write a professional blog post about your research experience.  ***Attendance of Professional Development seminars is required as part of the REU Program.
Summer 2017 REU Positions
Summer 2017 Project Descriptions
Improving agriculture through plant and microbial interactions
Mentors: Taylor Chicoine (PhD Student) & Dr. Sarah Evans (KBS Faculty)
"Streamscape" genomics and stress response in wild fish populations
Mentor: Dr. Sarah Fitzpatrick (KBS Faculty)
Nitrogen in the environment and critical climate change impacts
Mentors: Kate Glanville (PhD Candidate) and Dr. G. Phillip Robertson (KBS Faculty)
Horizontal gene transfer in soil microbial communities
Mentors: Heather Kittredge (PhD Student) & Dr. Sarah Evans (KBS Faculty)
Climate change, biological invasions, and rapid evolution: How human caused global changes influence interactions between plants and microbial mutualists, herbivores, and pollinators
Mentor: Dr. Jen Lau (KBS Faculty)
Climate effects on species interactions in aquatic systems
Mentors: Laura Twardochleb (PhD Student) & Dr. Phoebe Zarnetske (MSU Forestry Faculty)
Eco-evolutionary responses of phytoplankton to global change
Mentors: Danny O'Donnell (PhD Candidate) & Dr. Elena Litchman (KBS Faculty)
Effects of climate warming and herbivory on plant communities
Mentor:  Dr. Phoebe Zarnetske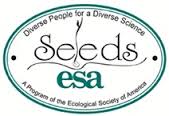 ***For Summer 2017 KBS is excited to partner with the Ecological Society of America (ESA) SEEDS program to offer one (1) of our KBS REU positions through the ESA SEEDS SPUR Fellowship Program.  The position must be applied for directly through the ESA SEEDS SPUR Fellowship Program.
How to Apply
Please check back in December for Summer 2018 opportunities!
What will you need?
Ability to participate the

entire

11-week program (May 21-Aug 5, 2017)
A PDF of your current resume
A PDF of your transcripts (unofficial is fine)
Contact information for at least one (1) reference
A well-written statement of interest that highlights how this experience will enhance your learning and career goals
We strongly encourage applications from underrepresented groups in the sciences, first-generation college students, students that attend colleges with limited research opportunities (e.g., small liberal arts and community colleges), and US military veterans.
You must be a U.S. citizen, or permanent resident, currently enrolled with undergraduate status to participate in the NSF REU program.